Top 10 Designer Face Masks Available On Etsy
Cloth face masks have now become a widely available commodity. Halfway through the pandemic, several fashion brands and textile designers jumped on board and started designing aesthetically-pleasing face masks. Several at-home DIY tutorials for making your own face masks started popping up.
But regardless of how easy these face masks are to make, people still choose to buy them online. With several unique designs and color options to choose from, it's not hard to imagine why.
And Etsy is the one place that has an abundance of designer face masks listings that you can browse through. No matter how bizarre your taste, you're bound to find something you like.
To save you time, we've gone ahead and selected the top 10 designer face masks available on Etsy right now. Check these out.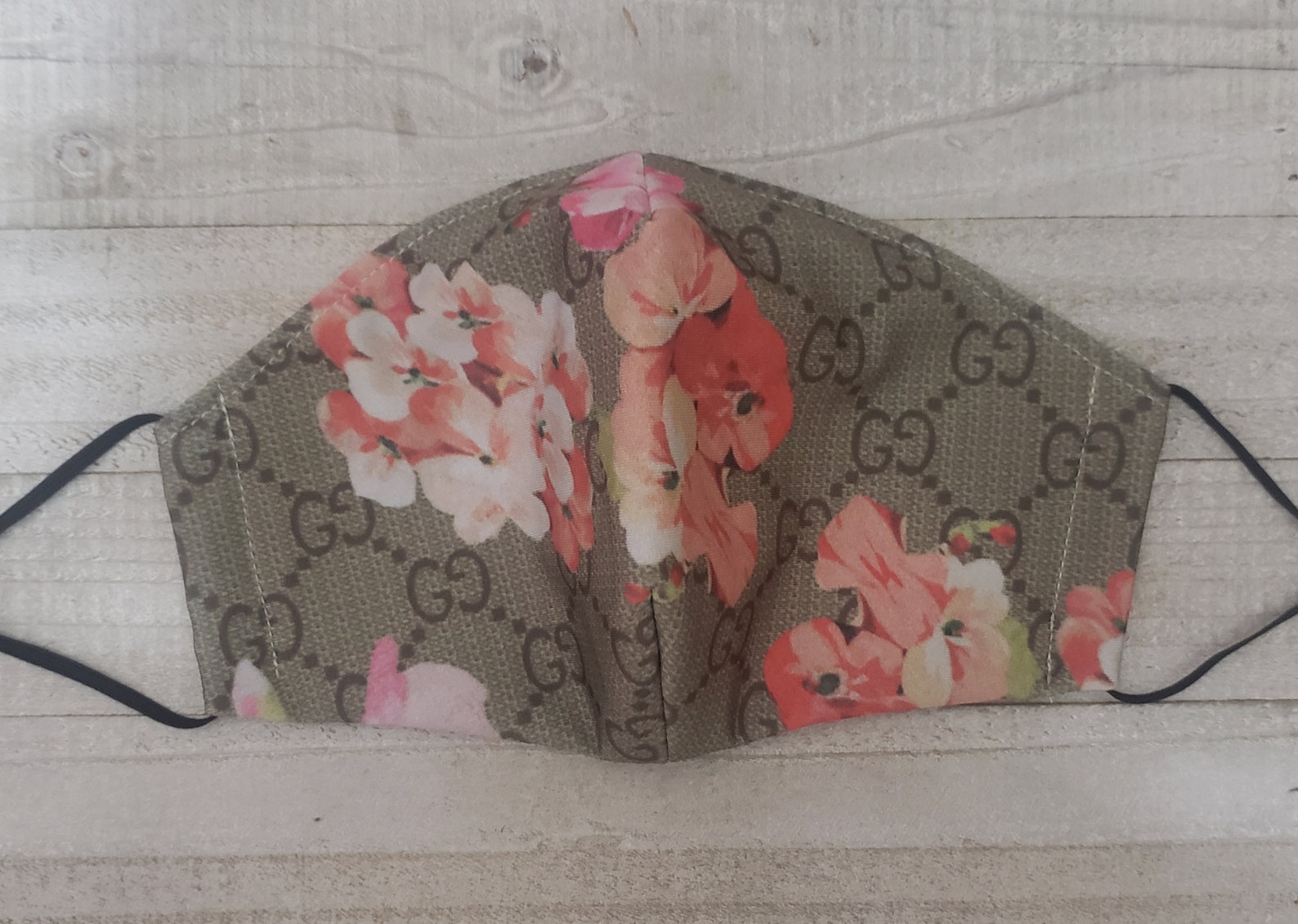 There's a lot of hype surrounding this mask on Etsy – it's one of the top-sold designer masks on the platform. The mask is hand-made and features neutral colours with eye-catching patterns and prints. Three layers of fabric and an elastic pocket offer considerable protection. The elastic is adjustable and you can order different sizes when placing the order.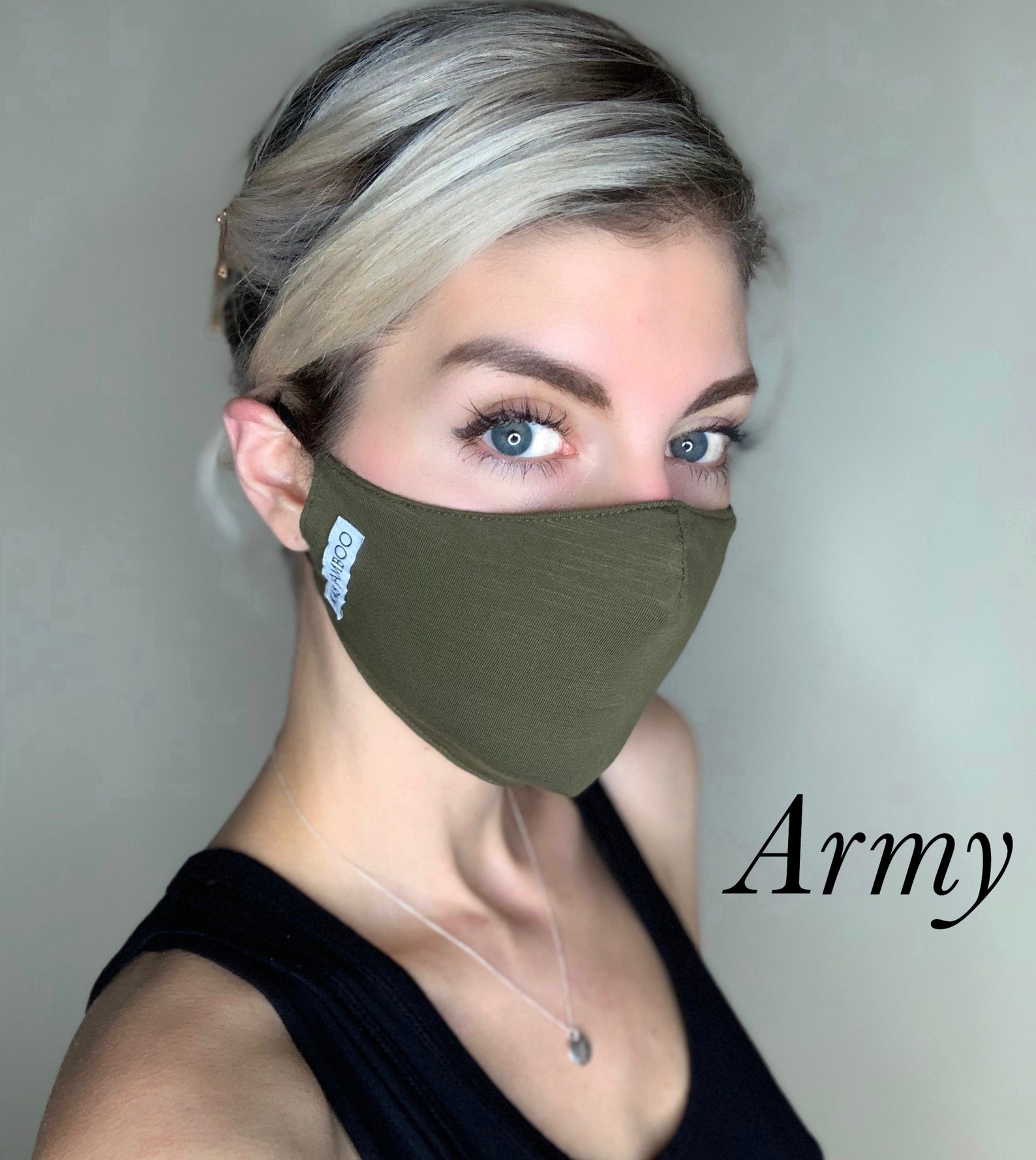 Another best-seller! This mask features a fairly simple design. However, it comes in several different colors that you can style with your outfits. This is a bamboo viscose mask that comes with a PM 2.5 filter. It's reusable and washable. Moreover, it comes with adjustable ear loops that make it comfortable to wear.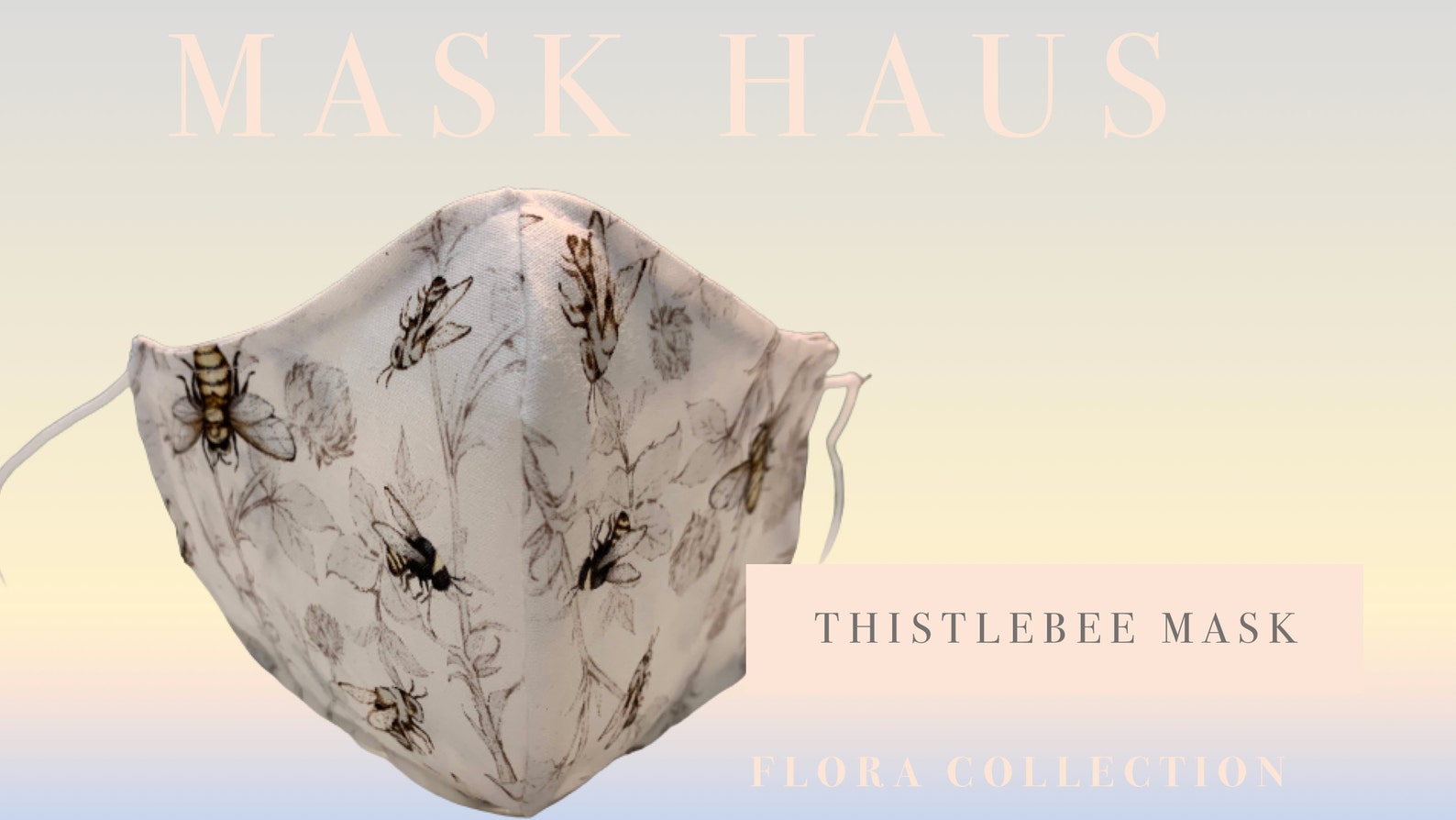 Nude coloured face masks have an appeal of their own. This gorgeous mask is hand-made and features graphic-print cotton fabric. It comes with elastic ear loops in different sizes and that you can select from. For every mask purchased, one mask is donated to a health care facility for free.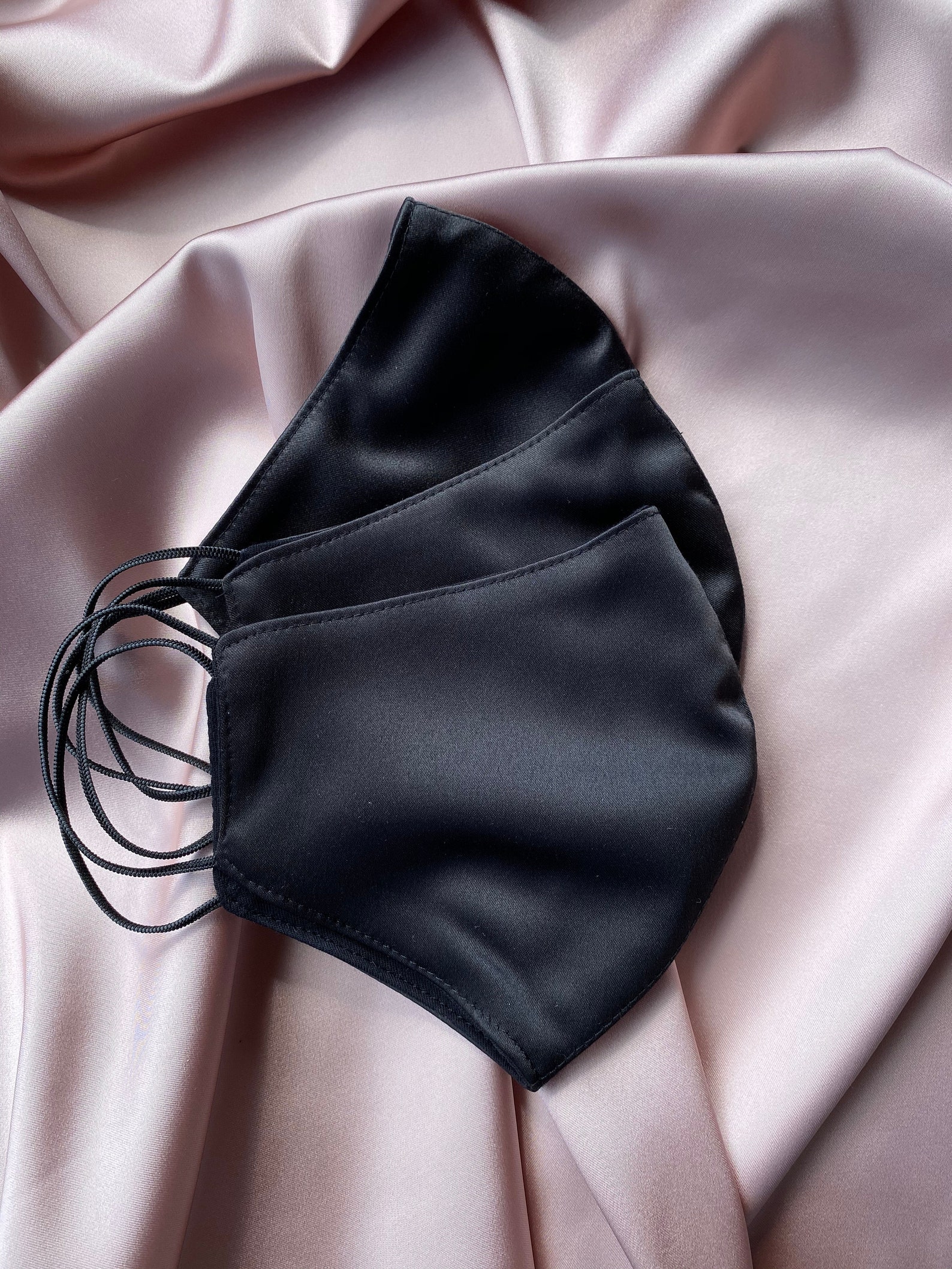 Silk might not be an appealing option for some, but this designer face mask available on Etsy is a rare find. The mask is hand-made, reusable, washable, ultra-breathable, and anti-bacterial. The rare silky fabric is soft to the touch and comfortable to wear.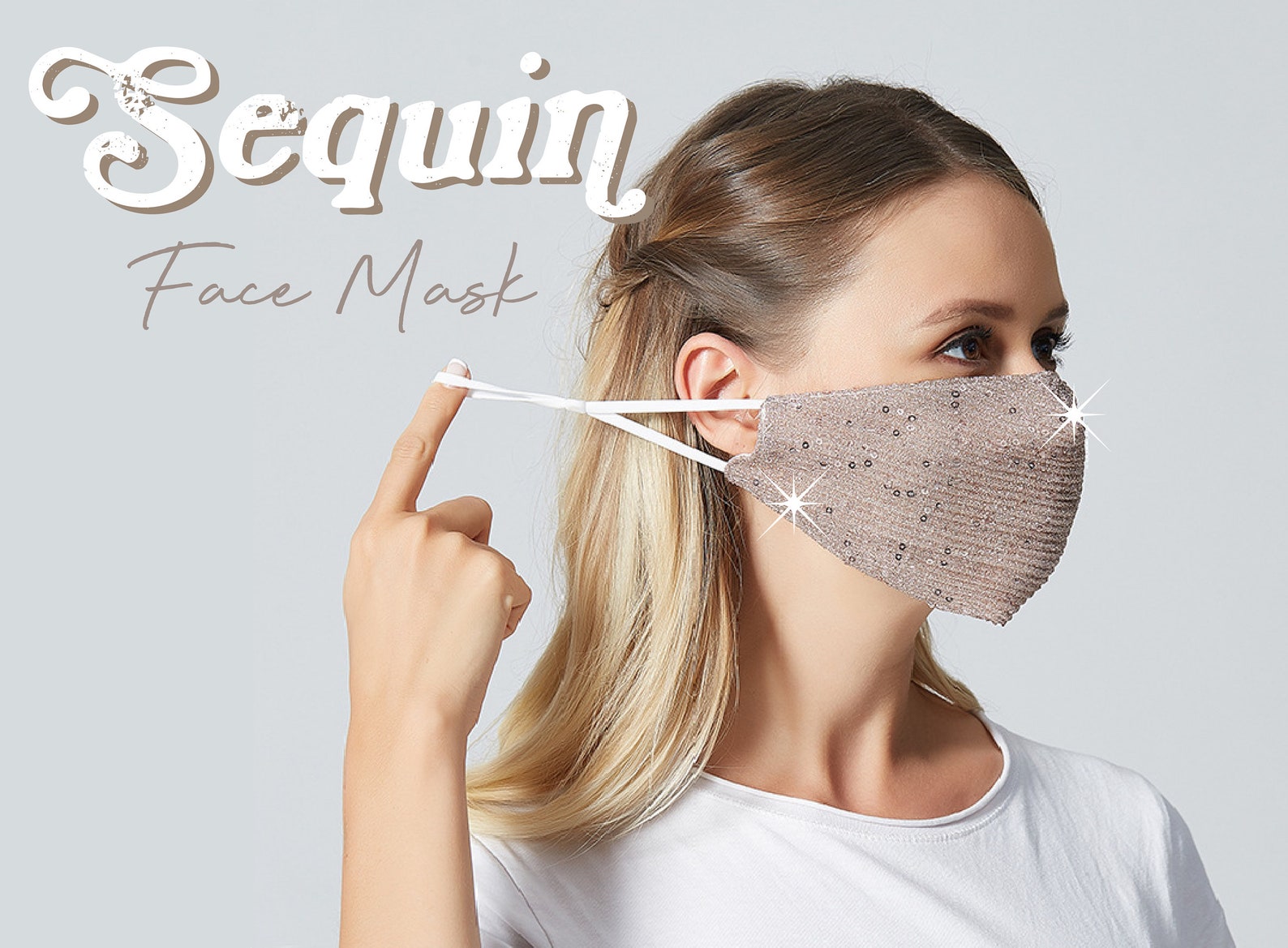 Made from 2 layers of breathable cotton, this mask is super comfortable to wear. The mask features adjustable elastic bands. It comes in several different colors. The mask is light-weight, stylish, and can go with any outfit.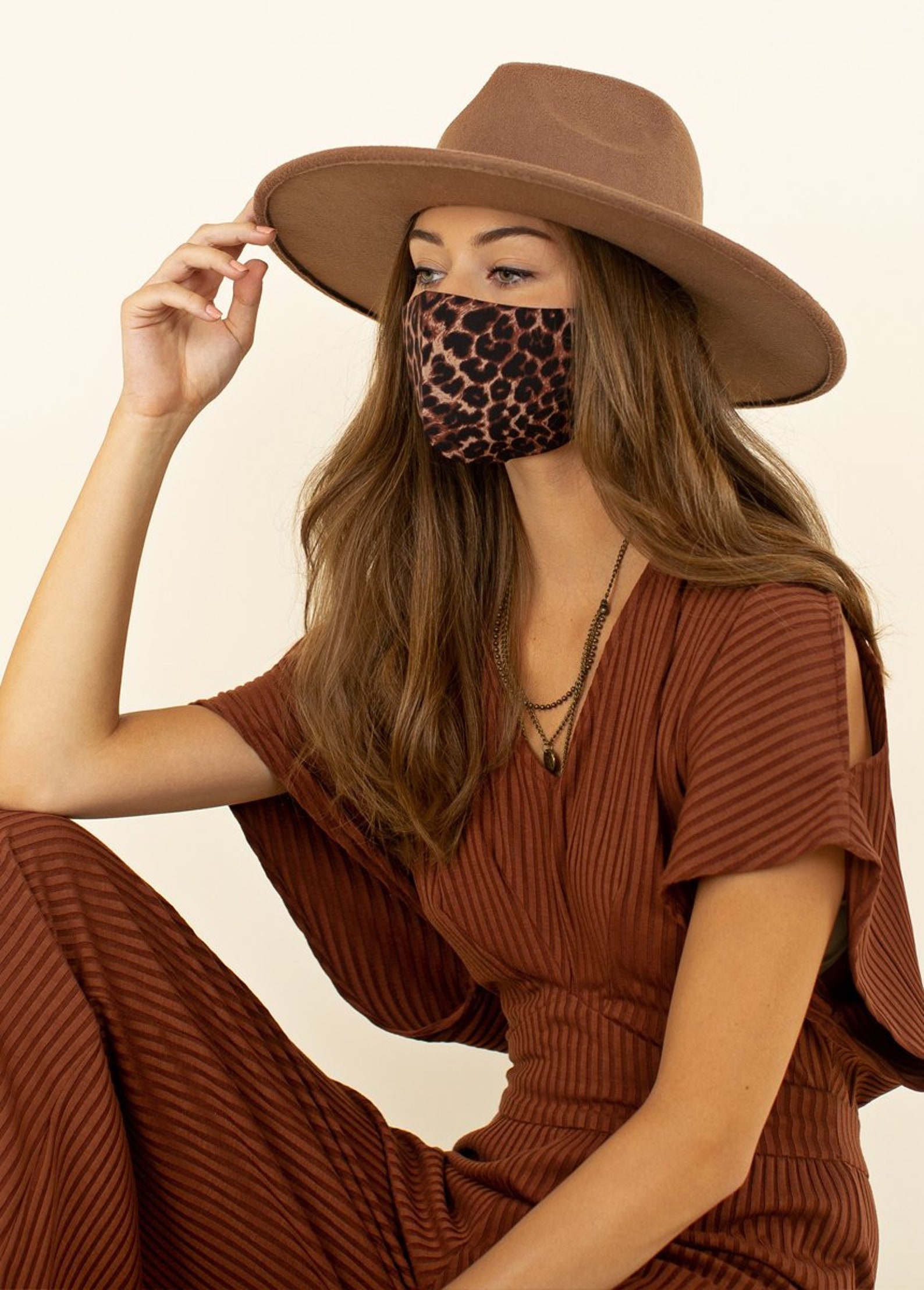 If you're looking for something a little more chic, this leopard print designer face mask is worth considering. Of all the designer face masks available on Etsy, this one definitely stands out. It's made out of cotton poplin and is super comfortable to wear.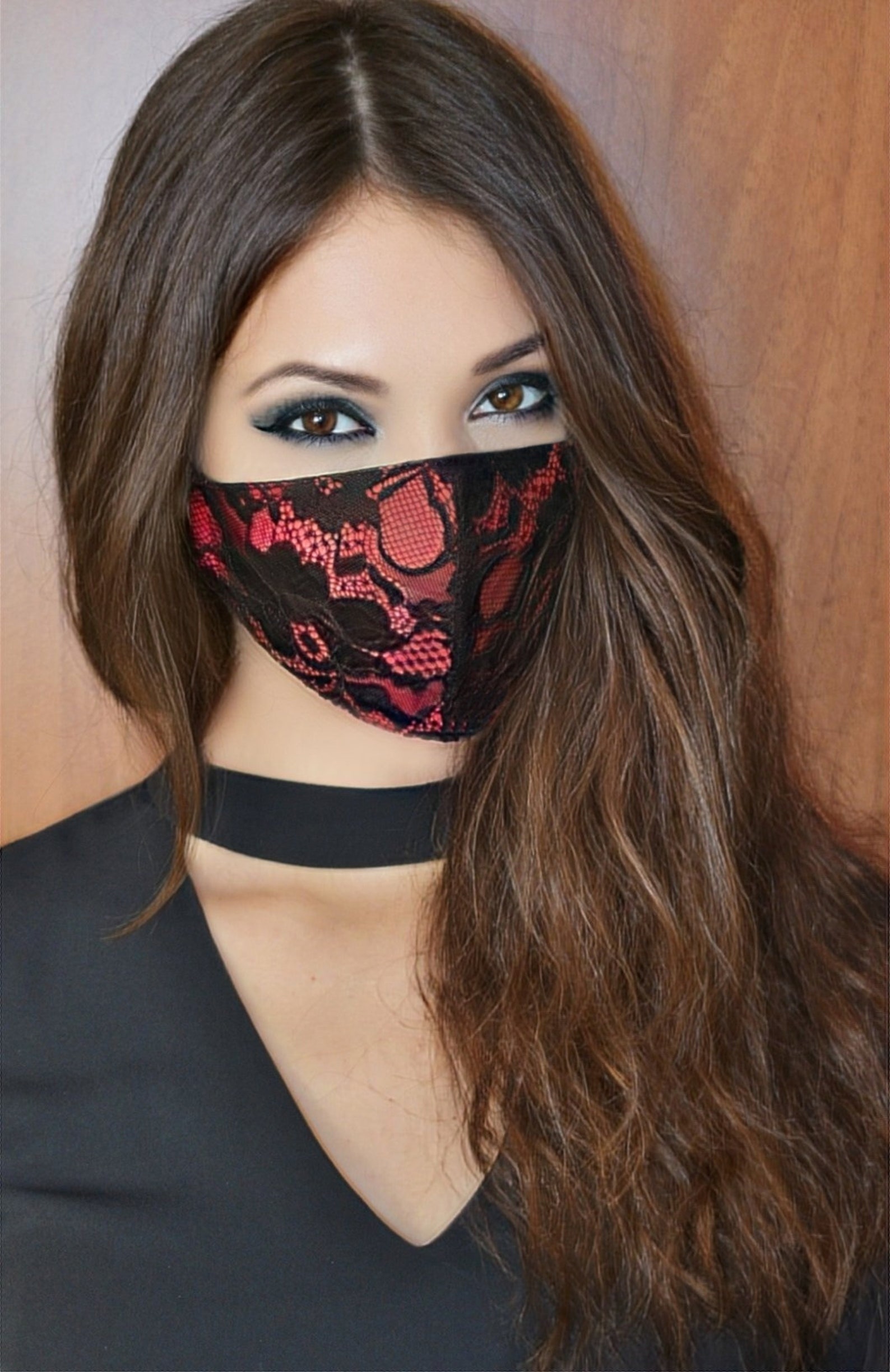 Don't let that lace fool you, this mask is super safe. It features 3 layers of cotton fabric and features a slot where a filter can be inserted. Design wise, this mask is definitely a statement piece. It comes in various different colours so you can easily style this with multiple outfits easily.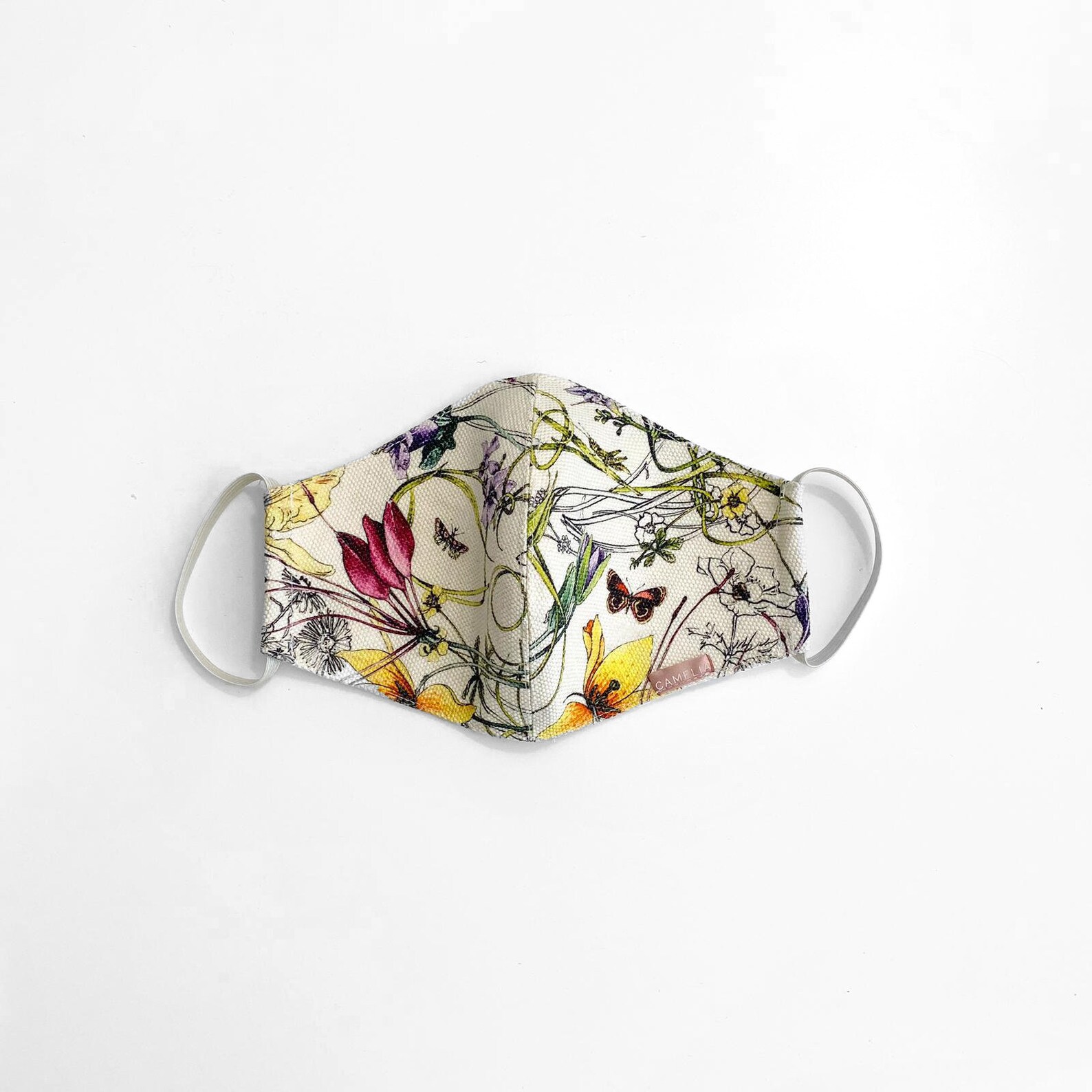 The fabric design of this mask is inspired by Gucci Floral. If you like patterns on your face mask, this would be a great option to consider. The mask is comfortable and features reusable silk and 100% cotton.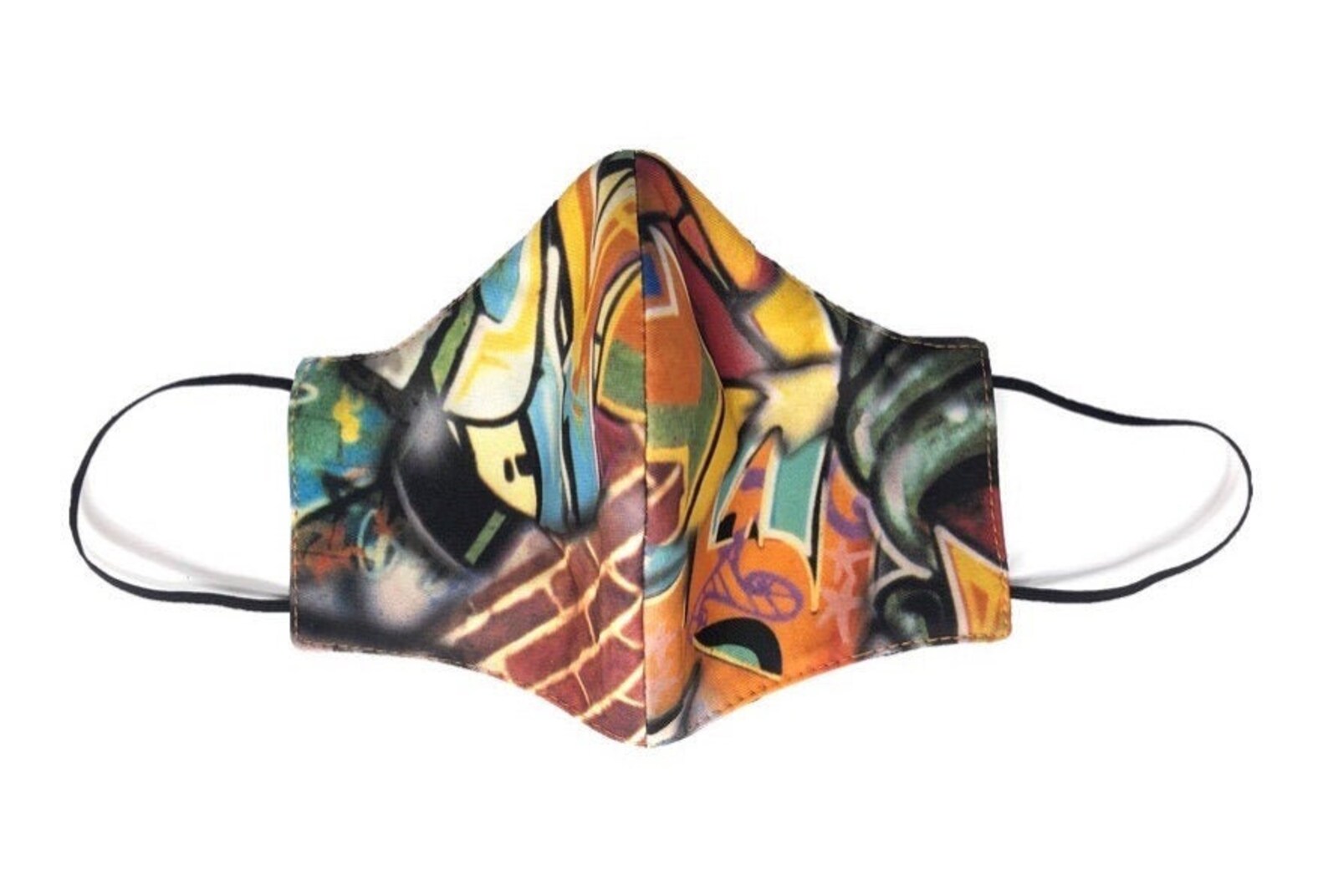 A personal favorite on this list, this mask is classy through and through. The graffiti pattern on the mask makes for an interesting design choice. The mask is made out of cotton and features 2 different layers and a filter to provide extra protection.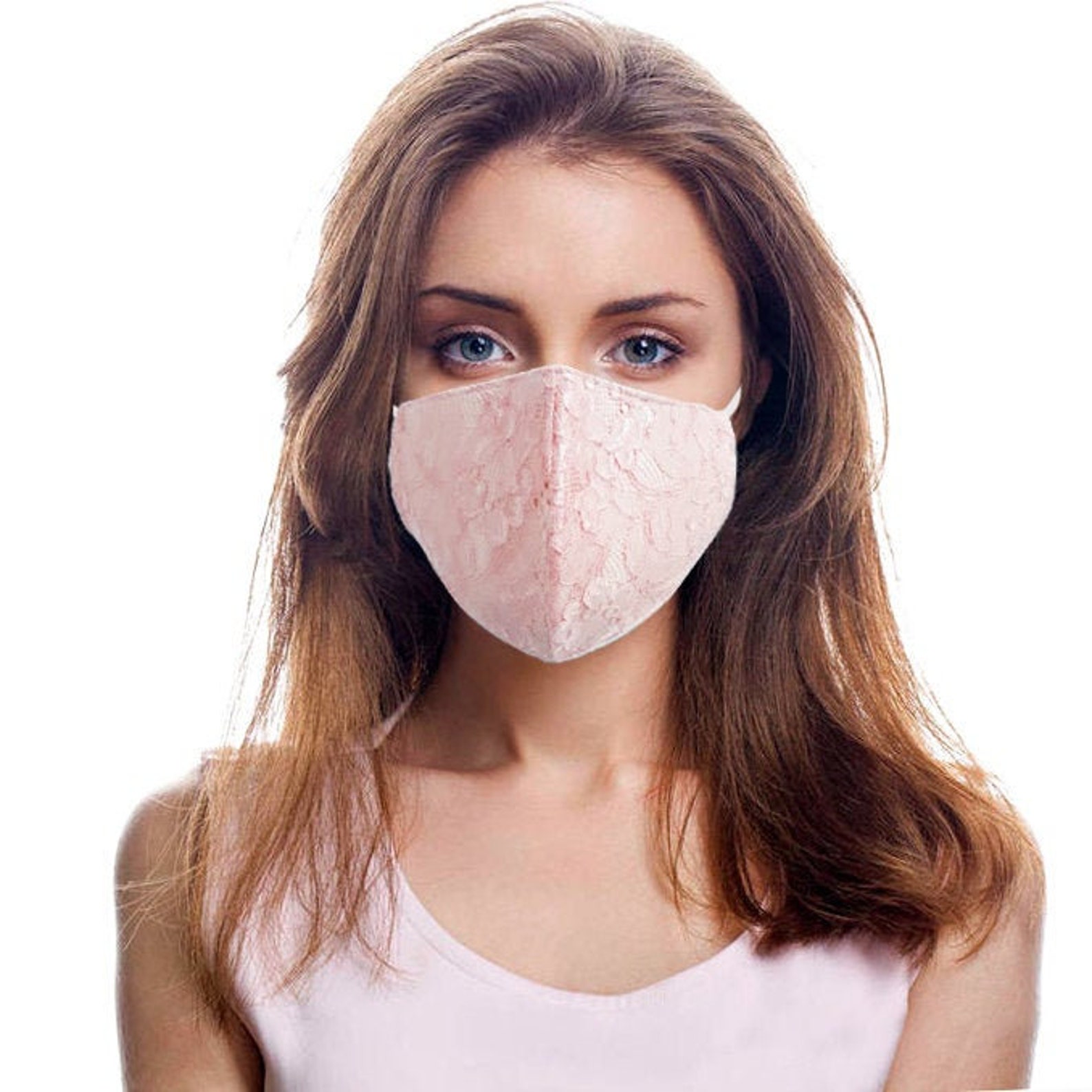 This one's listed as a bridal face mask, but honestly, you can style it for regular use as well. The mask is made out of cotton and has lace designs on top that give it its unique look. The mask comes with a filer pocket too.
And that's the end of our list. Etsy's a great place to find affordable designer face masks. If you're looking for more options, however, check out our article on designer masks for any outfit here.