Following Designer Face Masks Around The World
Before 2020, facemasks went under our radar. As a garment mainly confined to medical settings and a few Asiatic countries, their huge importance in our lives would've been unfathomable only two years ago.
Now, they're a sign of the times. A global mainstay that's spread to every corner of the world, being crafted and interpreted according to changing cultural norms and preferences. They really weren't lying when they said there's a mask for everyone. Not only have cult-favorite designer brands made sure of that, but more small-scale designers have also gotten their teeth into the facemask couture.
So, in honor of masks and all they do for us, why not take a short tour with us worldwide to see how various countries and regions have welcomed the facemask in their own way.
Italy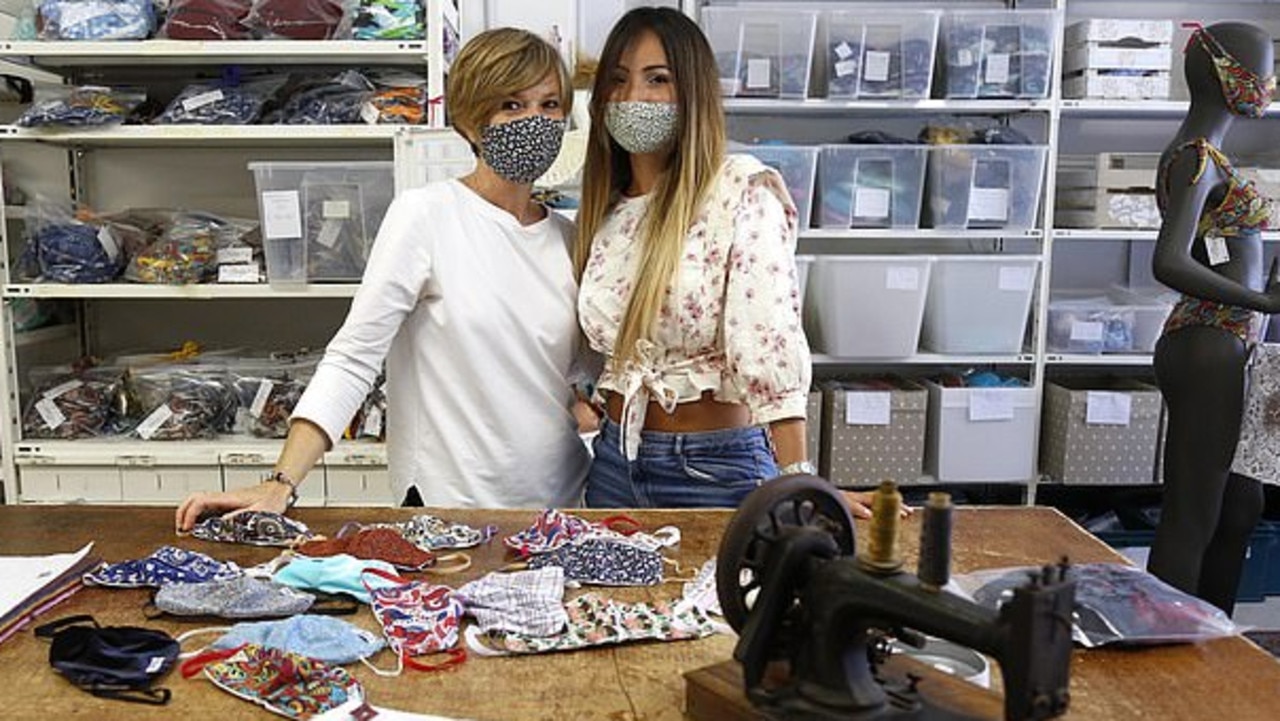 It's no secret that Italy didn't have an easy go of COVID-19. As one of the hardest-hit countries in Europe, their mask mandate was initiated on October 7th, 2020 – one of the first.
As a knock-on effect, they blazed the trail for European designer masks. After 73 years making women's fashion, the family-owned Miroglio company of northern Italy has a new item on its production line: face masks.
One designer in Italy even made headlines upon creating the trikini – a matching bikini and face mask set. The owner of Elexia Beachwear, Tiziana Scaramuzzo, claimed the trikini was a joke. Still, after she posted images of the set to social media, she was inundated with orders. And of course, we couldn't forget their more traditional brands such as Versace who released a line of luxurious designer face masks, with their V-Barocco number being the most popular.
Nigeria
Nigeria's indie design scene is one of the well-hidden gems of the fashion world. However, it flexed its muscles for all to see during the pandemic with Nigerian designers such as Tiannah Toyin Lawani, turning her well-trained hand to facemask couture. As she says, she'd had enough of drab, surgical face masks, "They were looking at me like, 'Oh, is something wrong with you?'" said Tiannah Toyin Lawani, 38. "But imagine if the fabric had matched my ensemble. They would think, 'That's fashion.'"
Japan
Facemasks are nothing new for Japan. In fact, they're the proud owner of some of the world's most famous face mask designer brands. Many of the western world's first designer masks were imported from said brands, but it was their relative ease with face masks that allowed them to seamlessly break into more up-scale styles, employing gold, Swarovski crystals and other such fine materials.
USA
Corona-related demand enabled some US fashion labels to reopen their factories, providing desperately needed supplies and, for some, self-expression amid chaos. USA designers, almost completely unaccustomed to masks prior to COVID-19, took a more fun and free approach to mask designs. For example, Christian Siriano experimented with cartoonish bold colors while Maison modulare sold out their $60 French lace mask before too long.
South America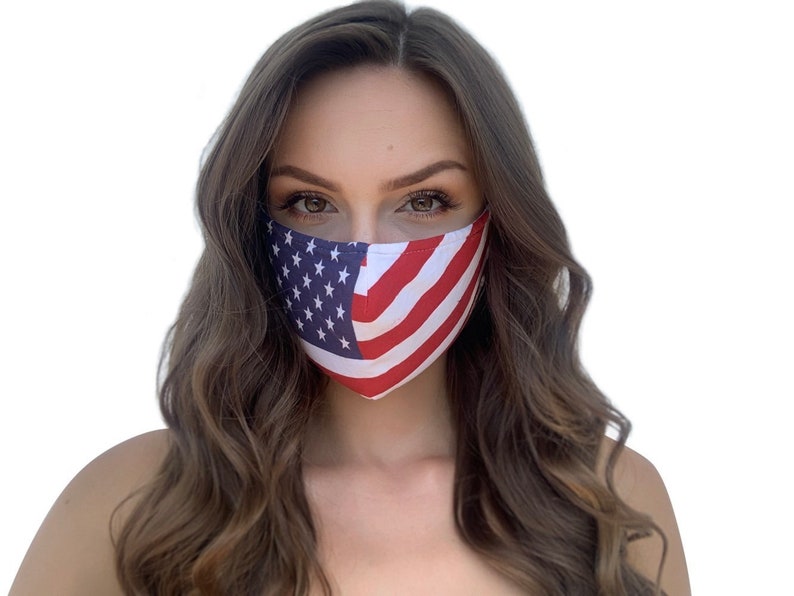 South America was no different from the USA in their more creative take on masks. In fact, their designers were given to including direct references in their masks. Frida Kahlo, Lucha libre, national flags, or the iconic Puerto Rican coquí tree frog — Latino designers have turned a health precaution into a means of cultural expression.
Finally
And we're coming in for landing! We hope you enjoyed the quick trip and have a clearer, more comprehensive view of masks on a worldwide scale.