N95 Or No? Here's What You Should Know
Ever since face masks became a necessity during the pandemic, there's been a massive buzz around the N95 mask. People have been curious about its appearance as well as its performance against the virus. What does it do, why is it so popular, and who should wear it? This post is all about the N95 so if you've ever had any questions about it, this is the post to read.
So, What Is The N95?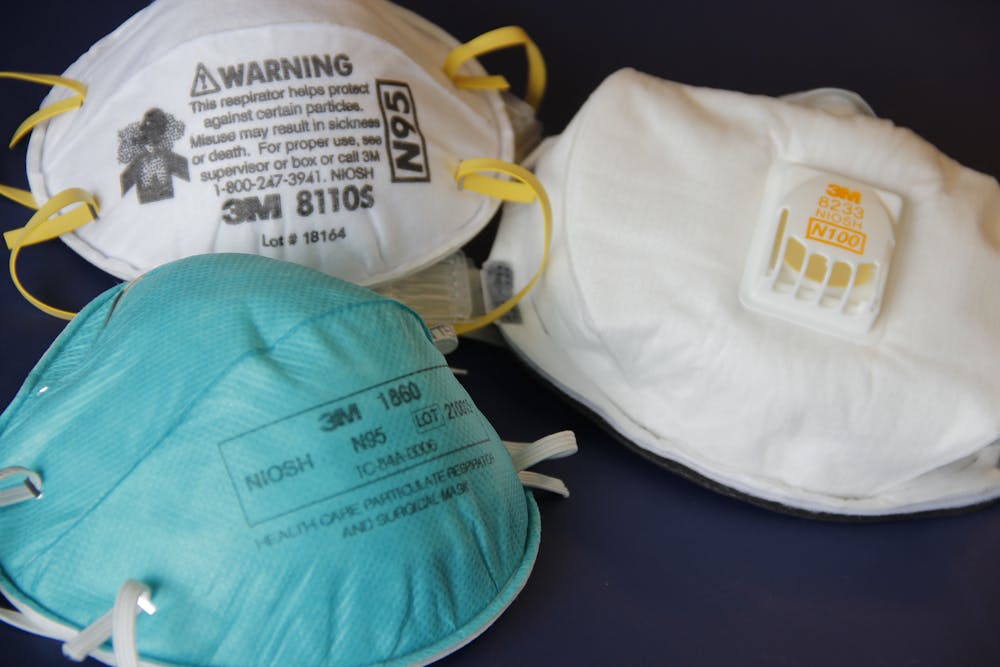 The N95 mask is a heavy-duty face-covering made of nonwoven, flexible, but tough electrostatic propylene fiber. The letter N refers to its respirator rating, Non-Oil, meaning that it is ideal for environments without oil-based particles. The number 95 stands for its 95% filtration efficiency. Some of these face masks have an optional valve, which reduces resistance to breathing. Regardless of the appearance, all types of N95 masks filter approximately 95% micro particles (.3+) in the air you breathe.
Wait, Did You Say It Has A Valve?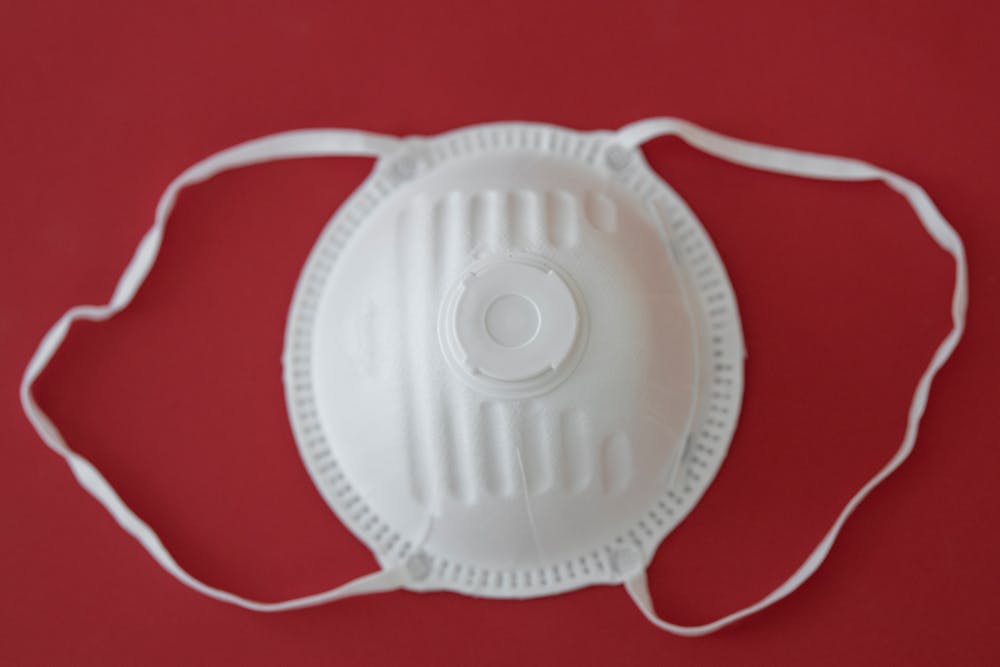 Yes, an N95 mask has an exhalation valve, but it's usually an optional characteristic for reusable covers. According to the CDC, this particular feature makes breathing easier for the user by minimizing the exhalation resistance. Thus, it is perfect for people who have breathing problems, such as severe asthma, and those who find masks suffocating. However, experts suggest you stay away from masks that have valves right at the front. Even though these masks protect the wearer, they don't stop the infected user's virus droplets from infecting other people.
So, How Safe Are N95s?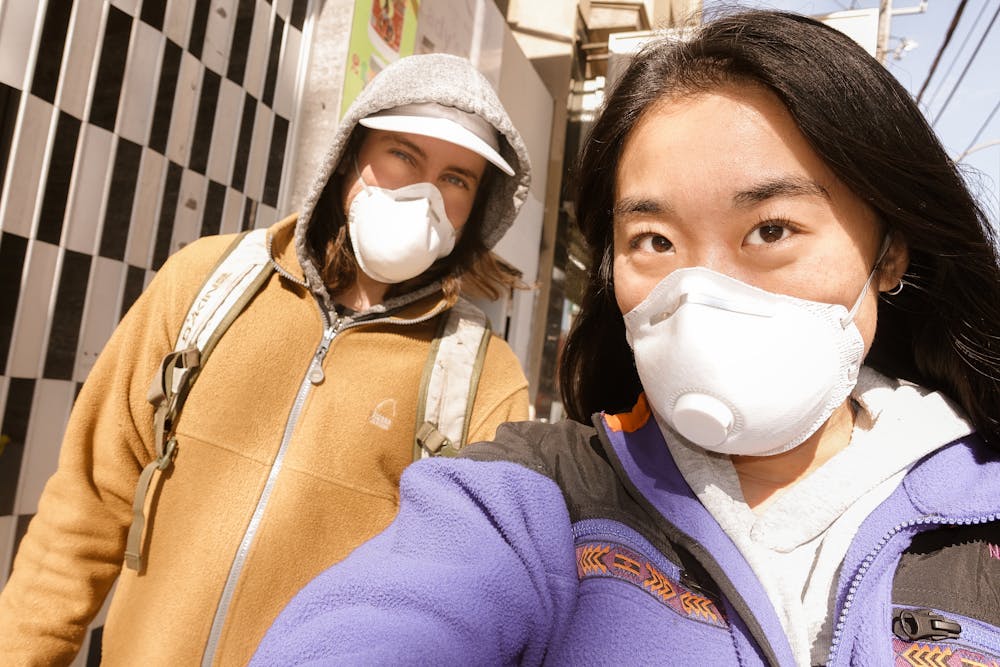 The biggest reason behind their popularity is that N95 masks are one of the safest, most effective face coverings against the COVID virus. They completely cover the nose and mouth area, have a very tight fit, and filter very efficiently. Despite their heavy-duty structure and excellent protection, they're not for the general public. Instead, they're reserved for those who are heavily exposed to the virus on an everyday basis. For example, the healthcare workers and the frontline warriors of the pandemic.
The Basic Difference Between Medical Masks And N95 Respirators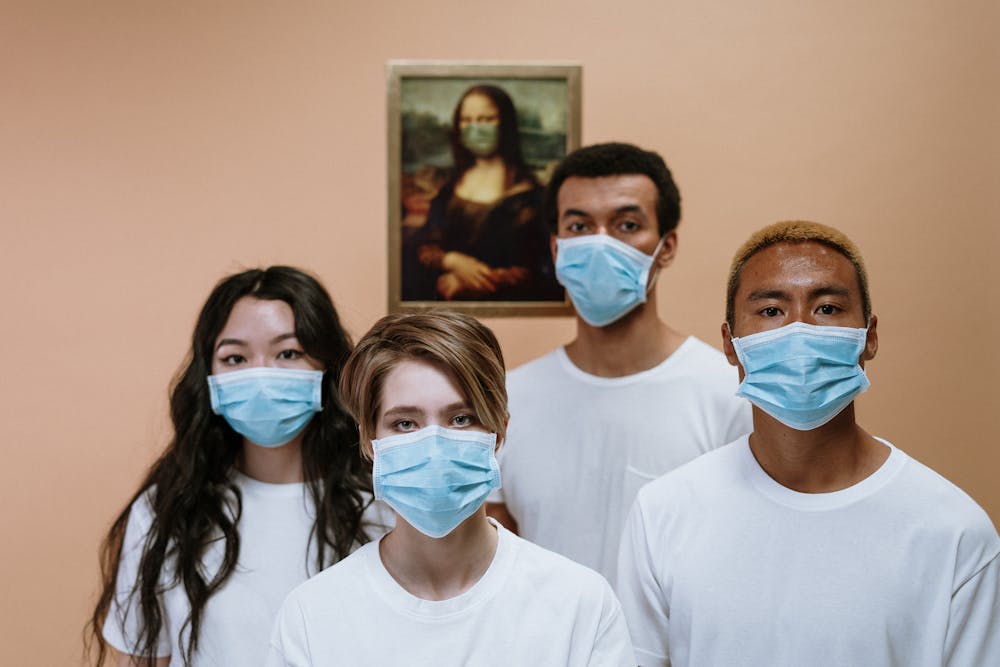 An N95 mask differs significantly from a regular medical cover, and here's how:
They're more tightly fit compared to medical masks.
N95 respirators have a tight seal around the nose and mouth, which surgical masks lack.
Their filter is more heavy-duty and ideal for specific environments and procedures.
They are slightly less breathable than the medical masks because their fabric is more resistant to inhaling and exhaling airborne particles.
Surgical masks are ideal to stop larger particles, while respirators can prevent the crossing of small particles like aerosols.
Here's What The CDC Recommends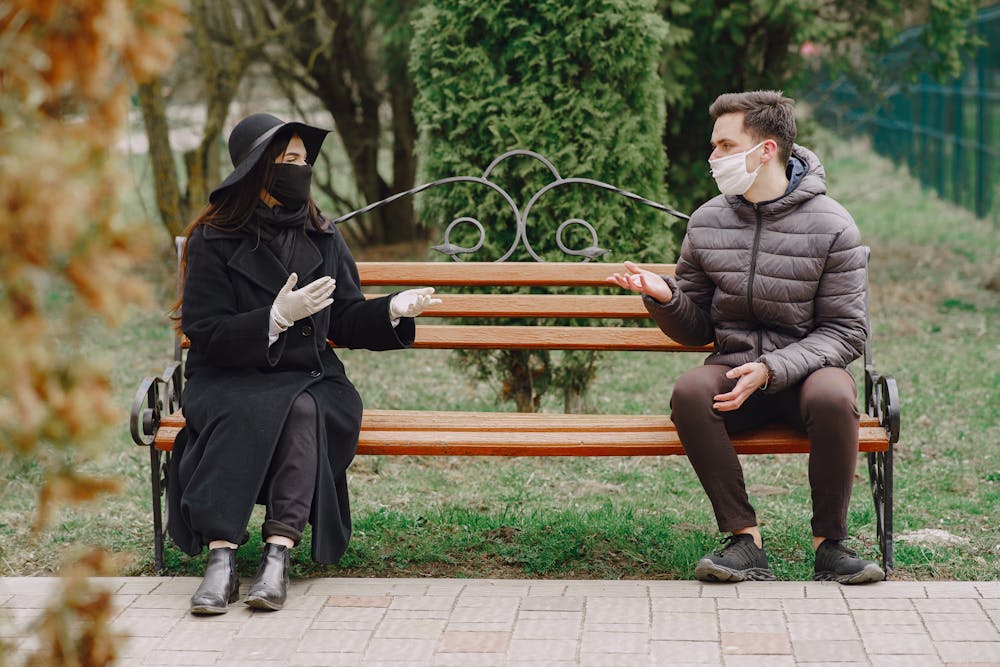 The CDC recommends reserving every N95 mask for healthcare workers and first responders of the pandemic, whereas the general public should opt for simple cloth/fabric masks. These everyday use masks are enough to block larger contaminated particles from a person standing 5-6 feet away. Plus, the CDC also suggests continuous care of your hygiene, washing hands, and maintaining the indoor lifestyle, away from people. This way, we can limit catching the virus and spreading it.