Toddler Masks: How To Get Them On Their Heads And Keep Them There
The pandemic has made things exceptionally hard. And while adults can understand and analyze the situation, the seriousness of the issue is usually lost on children. Kids are hard to talk to sometimes, especially if they are too young to understand what's going. And parents can have an even harder time because it is a reasonably tough job to make their kids wear something on their faces and convince them to keep the toddler masks on for longer than 40 seconds.
In this article, we go over why it's important for kids to wear face masks and how you can make them wear one.
Do Kids Need To Wear Face Masks?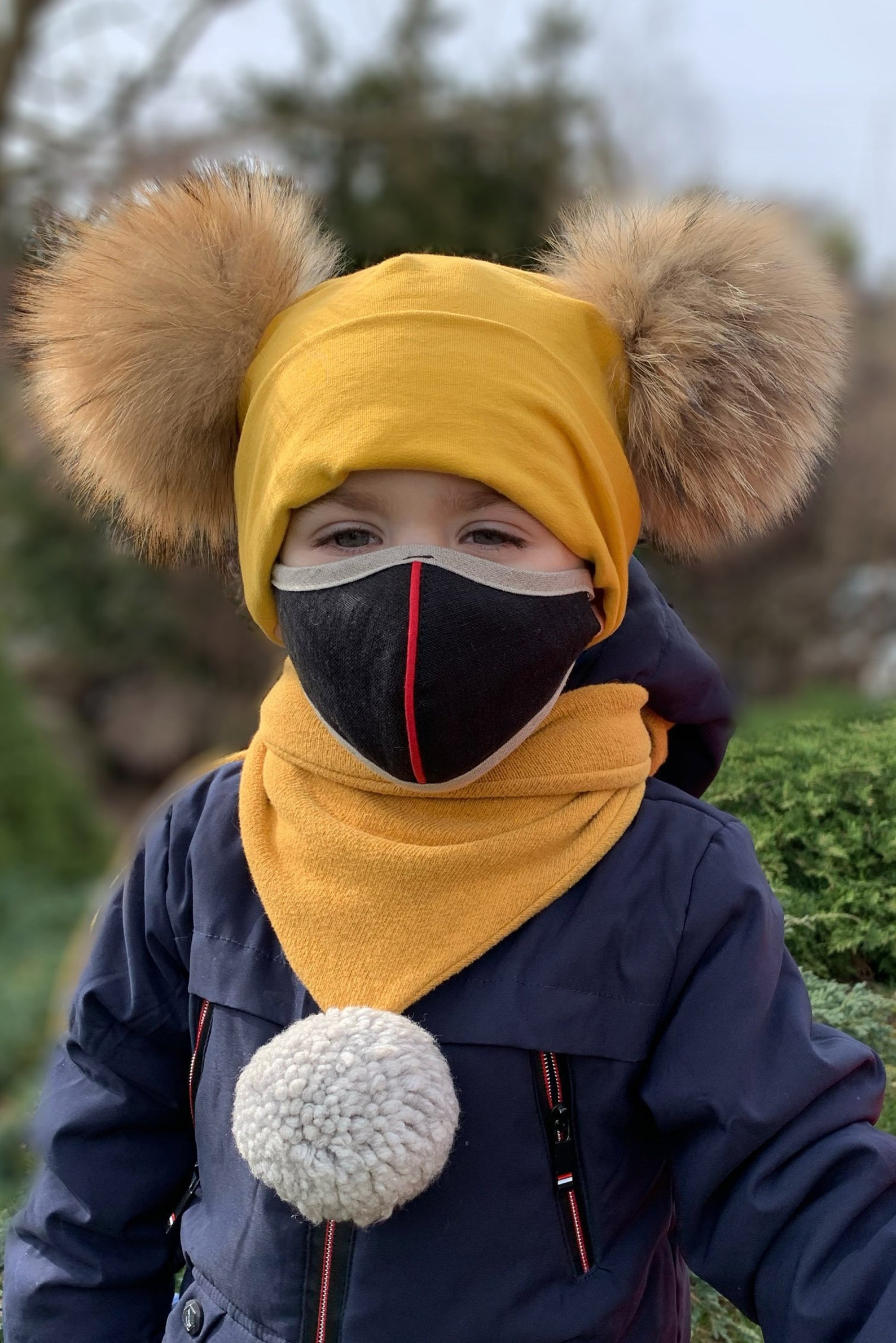 According to the recommendations by CDC, children over two years of age should now be wearing protective coverings or face masks over their mouth and nose. The child should be old enough to communicate if he is having issues while breathing in the cover. This rule implies to certain situations only, like in public places or social gatherings where it is not possible to keep a distance of 6 feet from other people and your child may be touching things that are publically used, such as furniture.
However, they do not need to cover their faces as long as they make no human contact with anyone or anything. They can also stay mask-free at home when they are not exposed to the virus.
How To Get Kids To Wear Face Masks?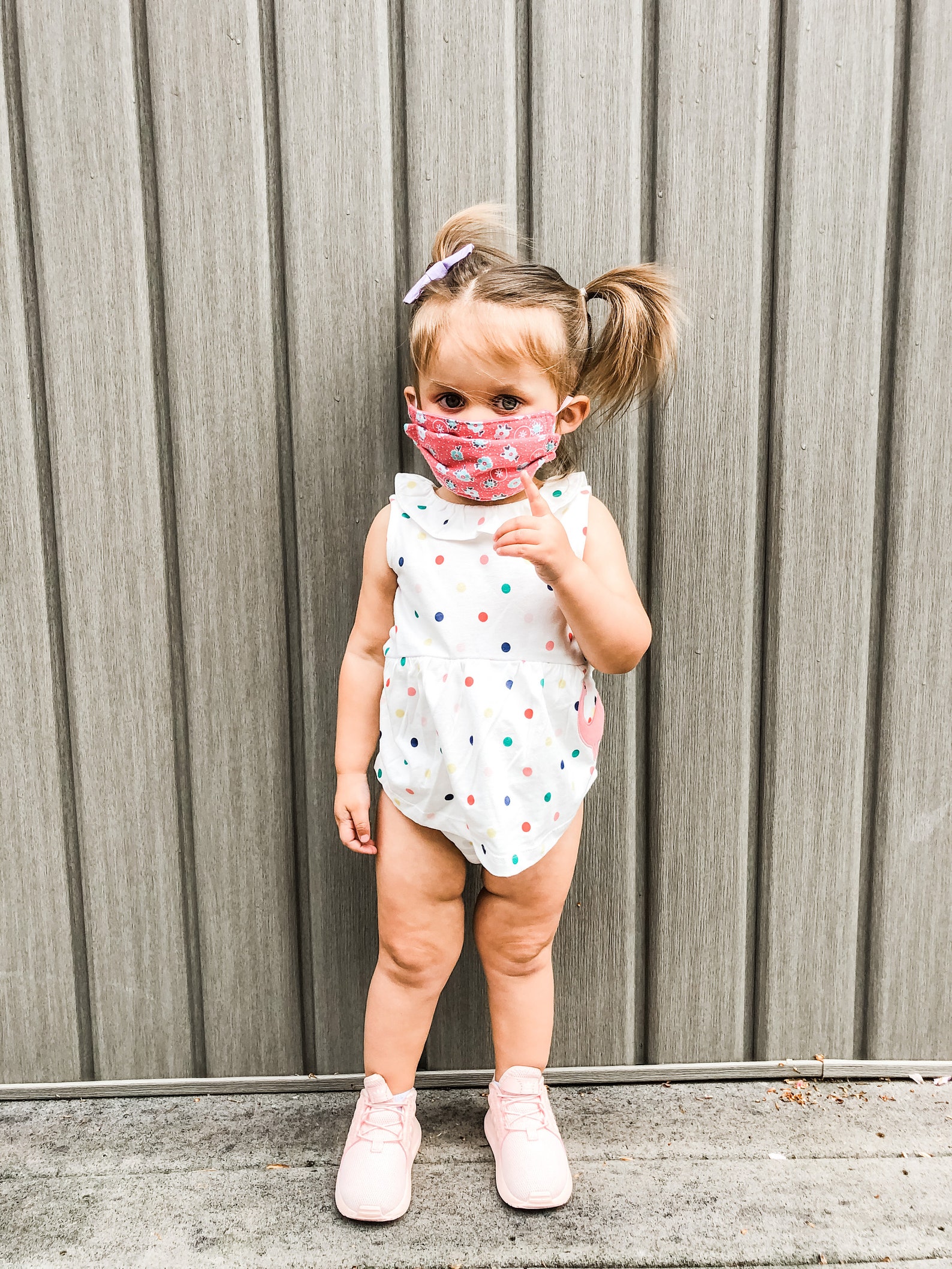 The best way to convince children to wear masks, or generally do anything, is to communicate with them about it. Tell them why they are supposed to wear it and what happens if they don't. Remember to be direct and clear but refrain from using harsh, scary, or heavy terms that they cannot understand. Give them information appropriate to their age and mental capacity.
Another encouraging your child to wear a face mask is by wearing it yourself. Kids copy their parents and by wearing a mask you yourself you can make the task seem less scary. Wear the mask over your face frequently, or every time you leave the house and make it a habit or norm. However, don't force the children to copy you. They will do it themselves.
Also, if the mask looks fun and attractive, the children may not even trouble you with putting it on. They may be more excited about wearing it than you expect them to be. So, try offering them a mask with pretty patterns or bright colors.
Similarly, if the mask is not comfortable, they will try and take it off every few minutes. Make sure the fabric of the mask is soft, comfortable, and breathable.
What Kind Of Fabric Face Mask Is Best For Kids?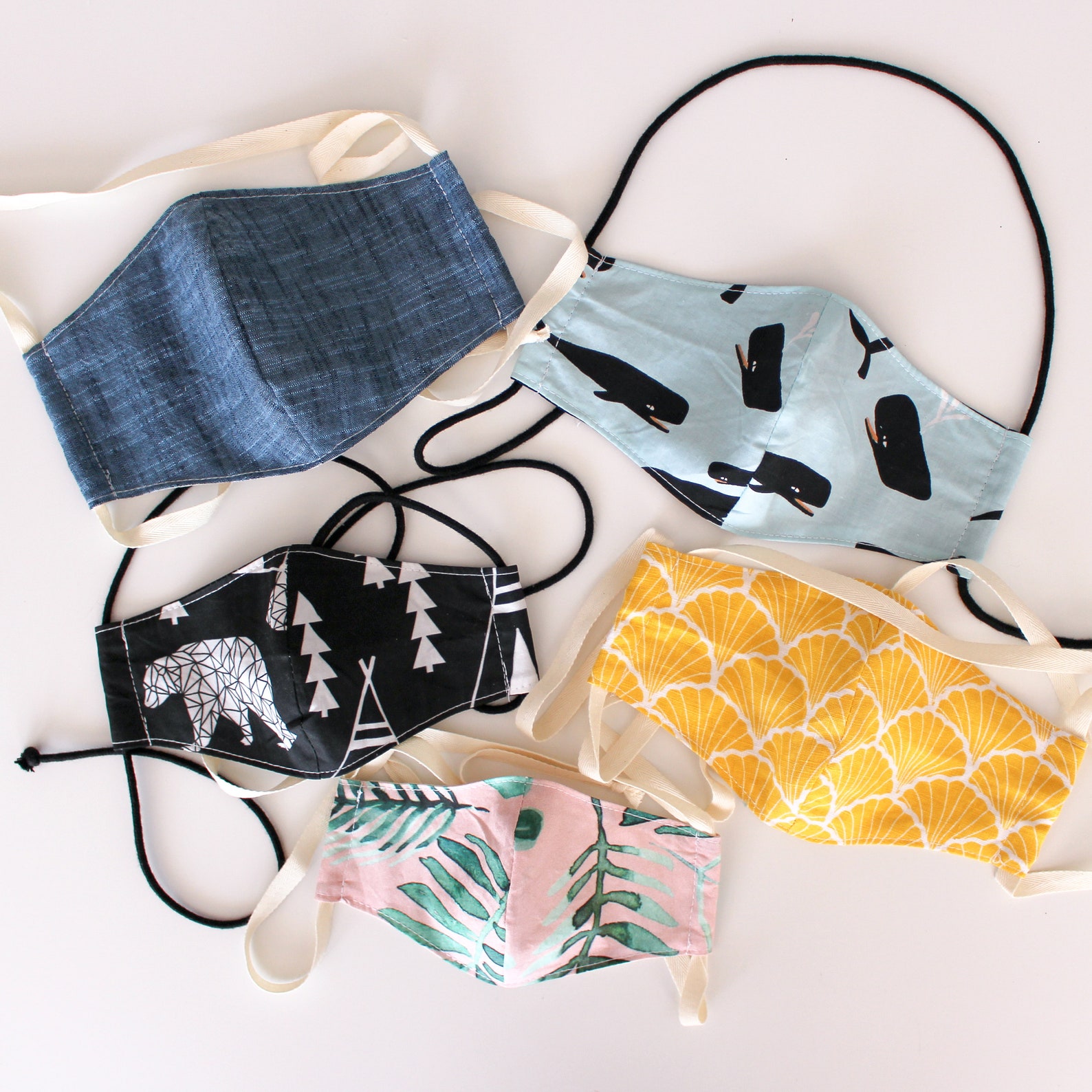 When choosing a fabric for your toddler masks, there are a few things to keep in mind. Firstly, make sure that the material is breathable. Secondly, make sure that it is soft and comfortable because, as mentioned earlier, children will refuse to wear it if it irritates their skin. Also, if the mask hurts their skin, they might end up touching their faces very frequently, and that is certainly not what you want.
Other factors you should consider include the sizing and fitting of the toddler masks. Make sure the mask fits the child and covers their face properly. You can create a customized face mask for your child at home as well. Here are some DIY face mask tutorials to get you started!