Wearing Makeup With Masks – The Do's And Don'ts
Wearing makeup with masks is a tricky business. Your foundation, lipstick, and blush – everything gets ruined, and your canvas is limited since half of your face is covered anyway. But before you lose all hope, there are some tips you can use to make your make-up work even with a face mask on. Here's how!
Yes, You Can Wear Makeup With Masks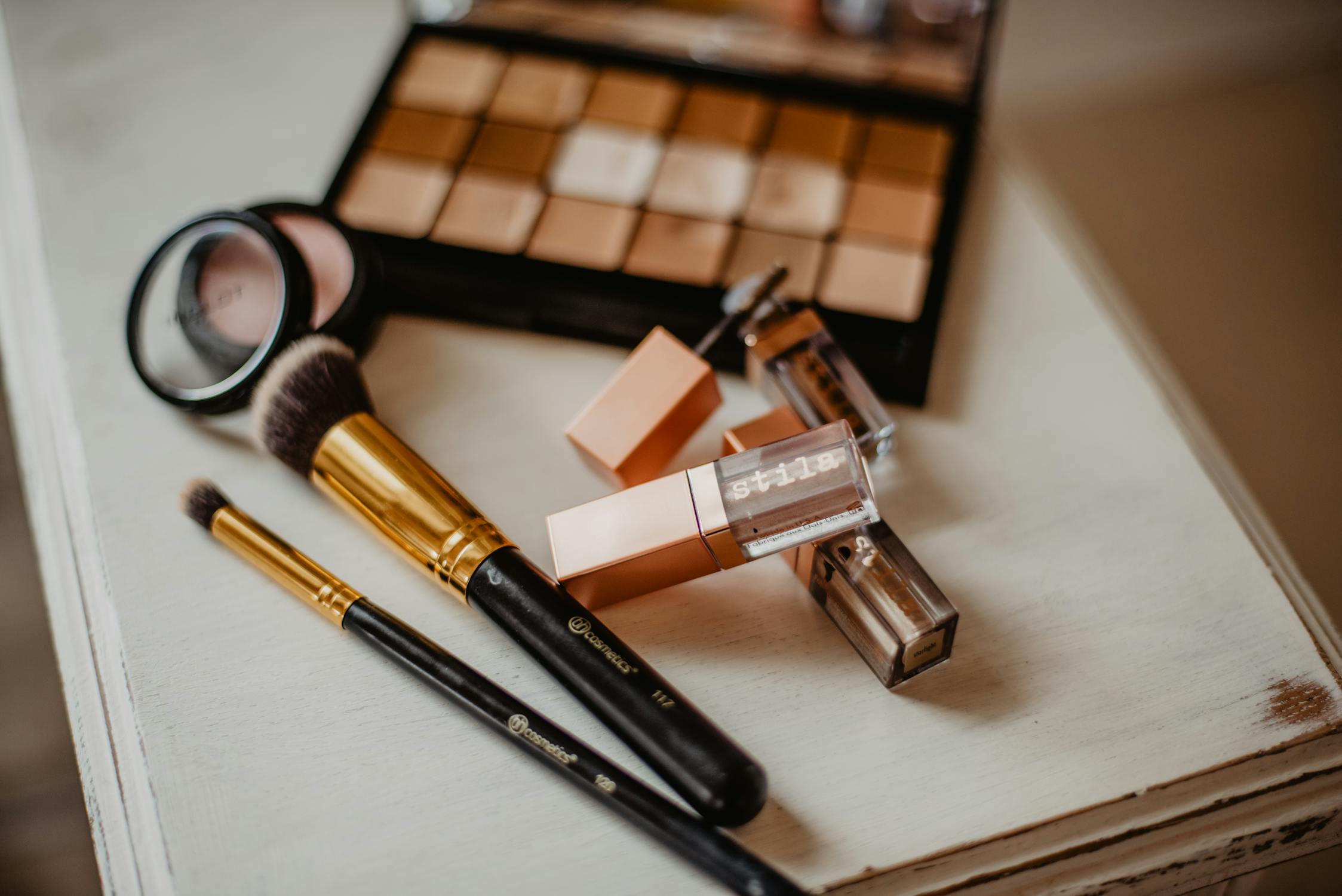 Congratulations, you don't have to give up on makeup just because it's a pandemic now! Wearing makeup with masks sounds tough, but it's easier than you think. You just need the right makeup, tools, and methods to ensure everything stays in place, and wearing a mask doesn't affect your products.
Don't Underestimate The Power Of The Moisturizer
We all know that face masks can be irritating for the skin. Moisturizers can help prevent this problem. Apply a generous amount of moisturizer to make sure it's fully hydrated before you start your makeup routine. This moisturizer also creates an effective barrier between the mask and your skin. This way, it prevents irritation, friction, and acne. The same rule applies to your lips as well. Since the mask produces friction around your mouth area, you're tempted to scratch and lick your lips, making them dry and rough. Hence, before you start putting on lipstick, make sure you've applied a good amount of lip balm.
The Eyes, Chico…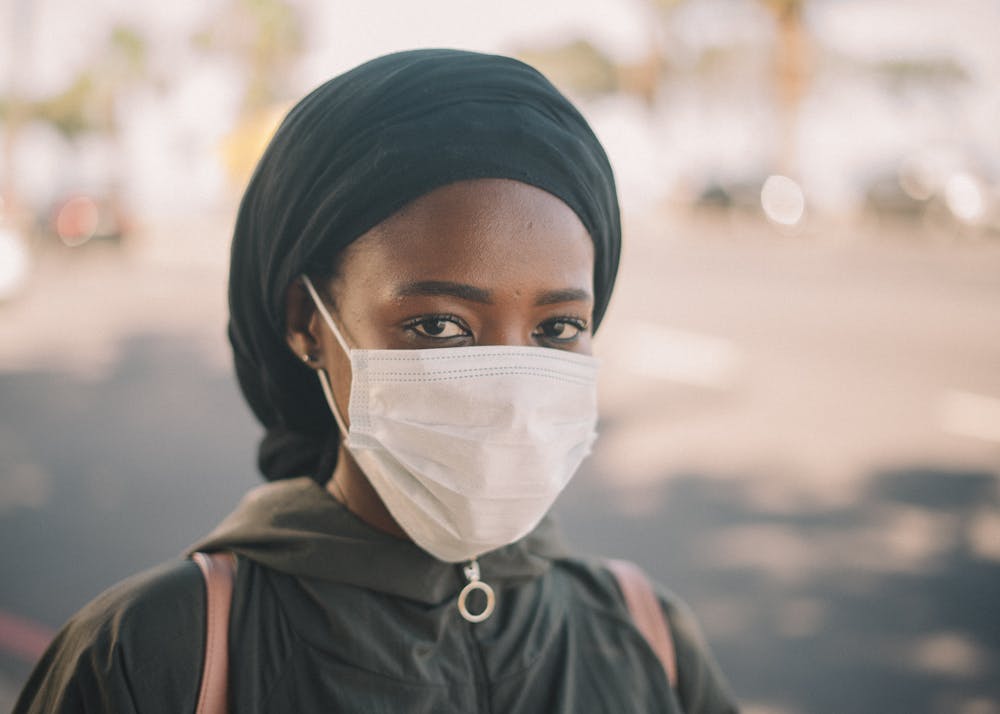 When wearing makeup with masks, focus on the parts of your face visible – the eyes, of course. Go for statement liners, fun looks, bright eyeshadows, or whatever it is that you feel like doing. Play around with the eyes and experiment. If you prefer your eyes looking fresh, open, and bright, use eye pigments with a slight shimmer in them. They draw in the light, attract immediate attention, and make your eyes the focal point of the face. You can even try different textures like glosses, mattes, chunky glitters, and whatnot.
Primer Is A Safe Bet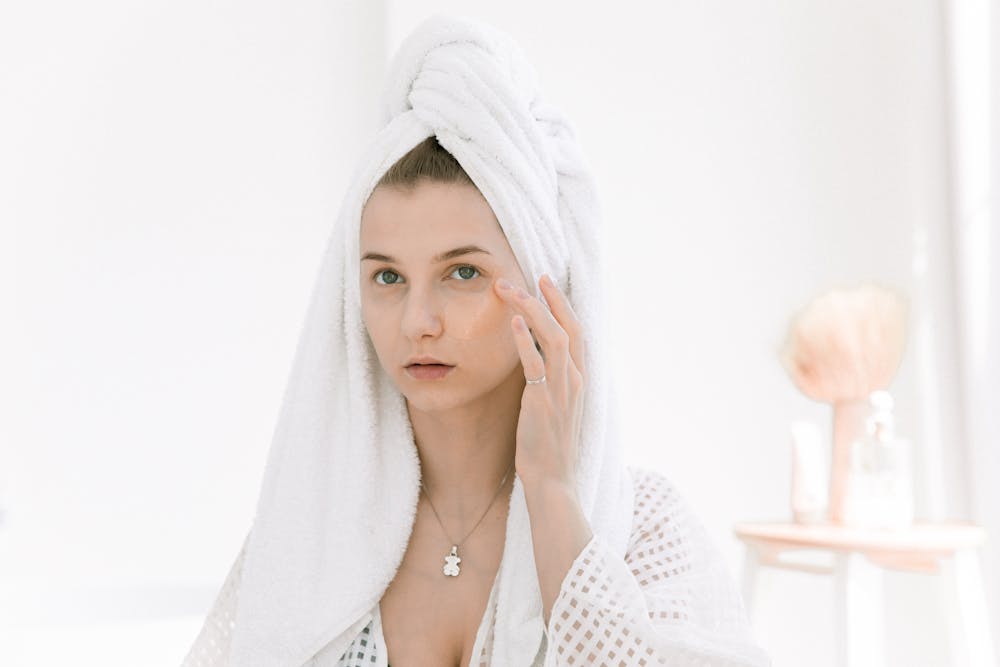 If you wish to wear makeup with masks, you must understand that the more product you put on, the more visibly it'll move around. So, use the "little is more" concept and apply minimal products. Primers do a good enough job at evening out your skin tone. Thus, swap it with your foundation and use primer instead. Not only will this trick reduce the amount of makeup you're wearing, but it'll also last longer since primers have a more long-lasting composition. They tend to firmly stick to the skin and whatever makeup you apply over it.
Focus On The Brows And Lashes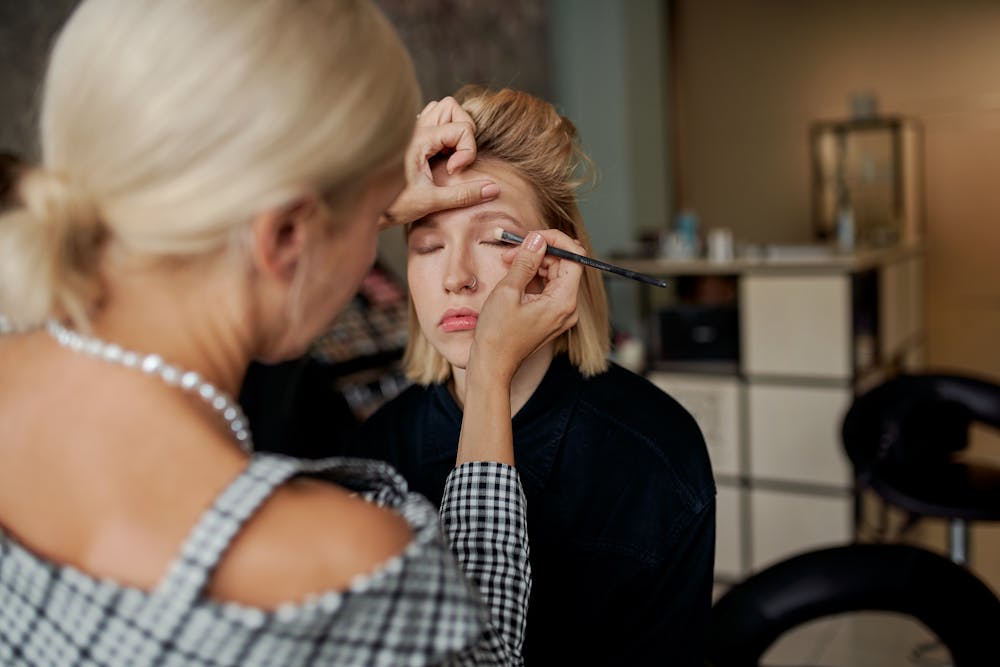 Again, when wearing makeup with masks, focus on the visible parts. If you don't want to put anything on your eyelids, shift the attention to the brows and lashes. Fluffy brows and long, healthy are the best way to go. They make your eyes look more open, bigger, and fresher. Use a generous amount of brow pomade and mascara. Using waterproof versions of both will be a safer bet to avoid bleeding throughout the day.