How To Order Custom Design Face Masks Online
Custom face masks are in no way comparable to certified face masks such as surgical masks or N95s. However, wearing a non-certified face covering can still provide some level of protection. In other words, a custom face mask beats going out bare faced.
There are several places online where you can buy custom design face masks. But how would you know which one to order? Which fabric to select and what design to choose? In this article, we'll go over some basic steps on how to order a custom design face mask online.
Things To Consider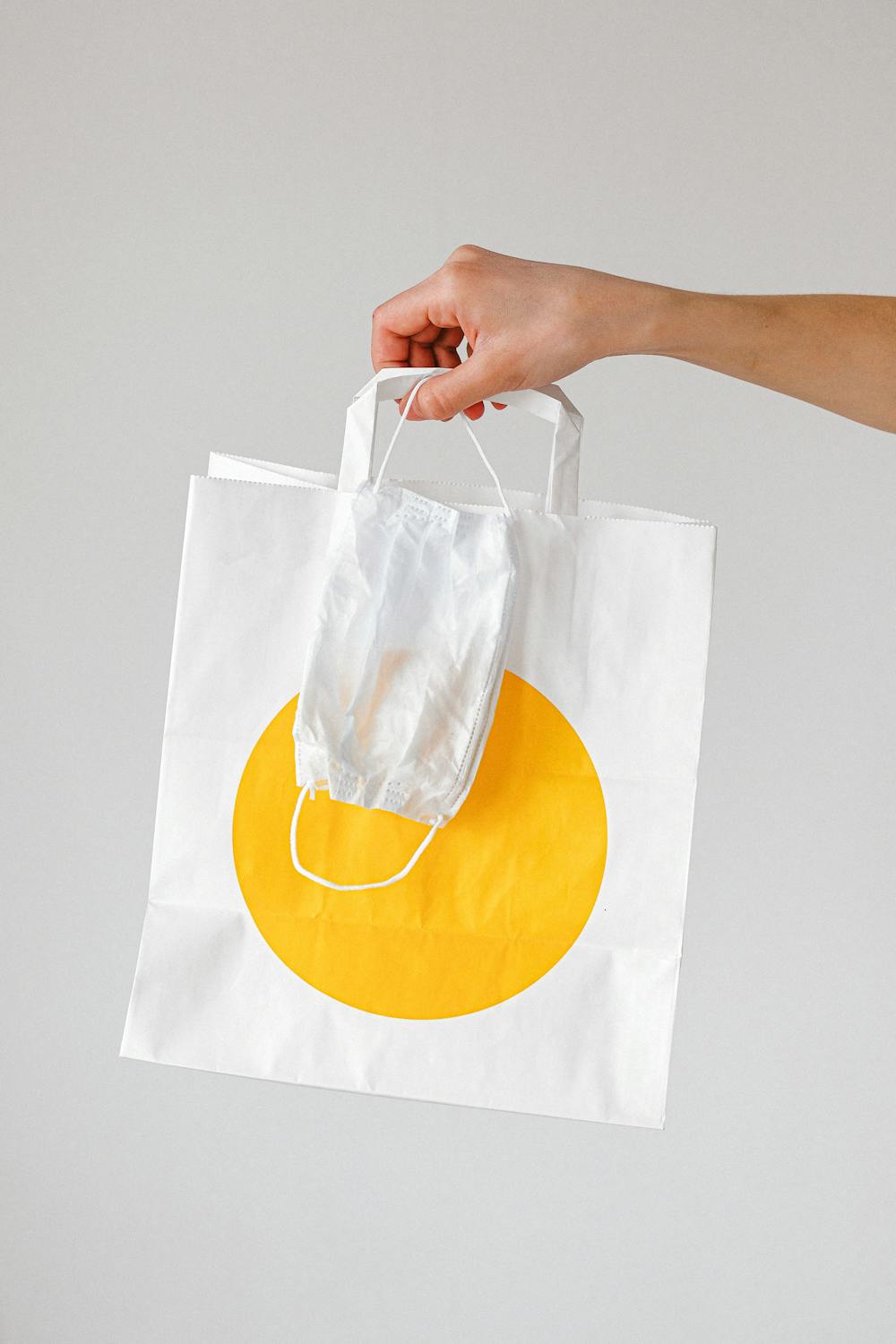 Remember a cloth-based face mask is not the same as a certified face masks. A custom-designed face mask will essentially be a cloth face mask that has not undergone any scientific tests to measure its level of effectiveness.
With that said, here is a list of things you should consider before ordering your face mask:
Choose a face mask that comes in double-layered fabric. CDC recommends that you include two or more layers of washable, breathable fabric in your face mask to provide proper protection.
See if you can find quilting cotton as an option once you start designing your custom face mask.
Measurements are important! Make sure your face mask suits your face shape and properly covers your nose and your mouth.
Step 1: Find A Suitable Platform To Buy A Custom Design Face Mask
There are several websites online that allow you to custom design your very own face masks. Here are a few of our top picks:
Step 2: Choose A Fabric For Your Custom Design Face Mask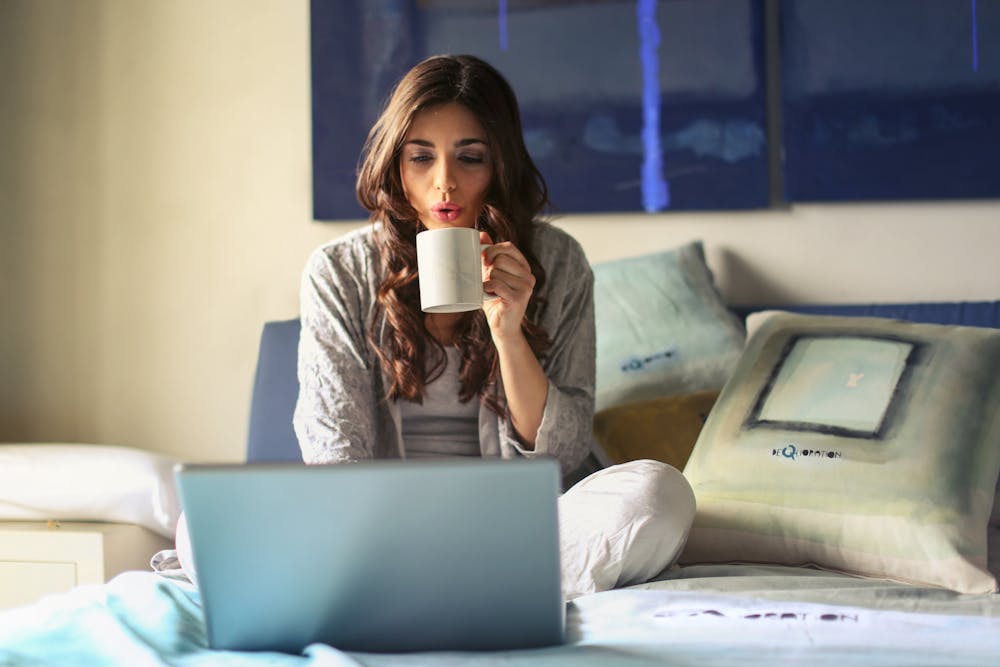 Most of these websites will allow you to choose a fabric for your custom design face mask. If that is the case, browse through the options. You'll notice fabrics listed such as cotton or cotton plus poly blend. Once you've made a suitable selection, proceed to the next phase.
Step 3: Custom Design Your Face Mask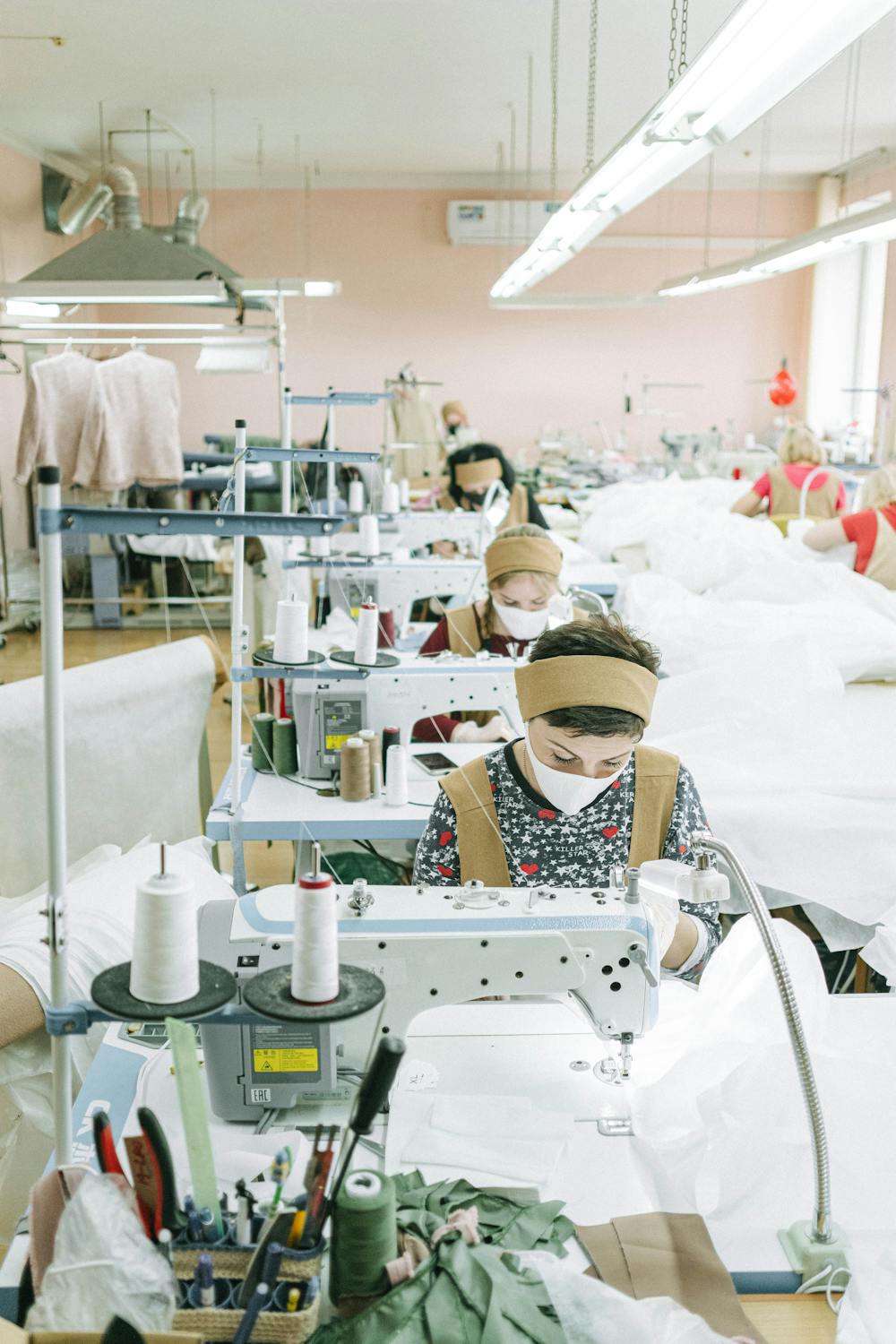 Design your face mask by uploading images, adding icons, and styling them all together. Some of the custom design face mask websites will also let you add design elements from their own collection. If, however, you already have a design, you can simply upload the image. You can make your designs on Photoshop or Illustrator and simply upload them as images for your custom face mask.
Step 4: Check The Size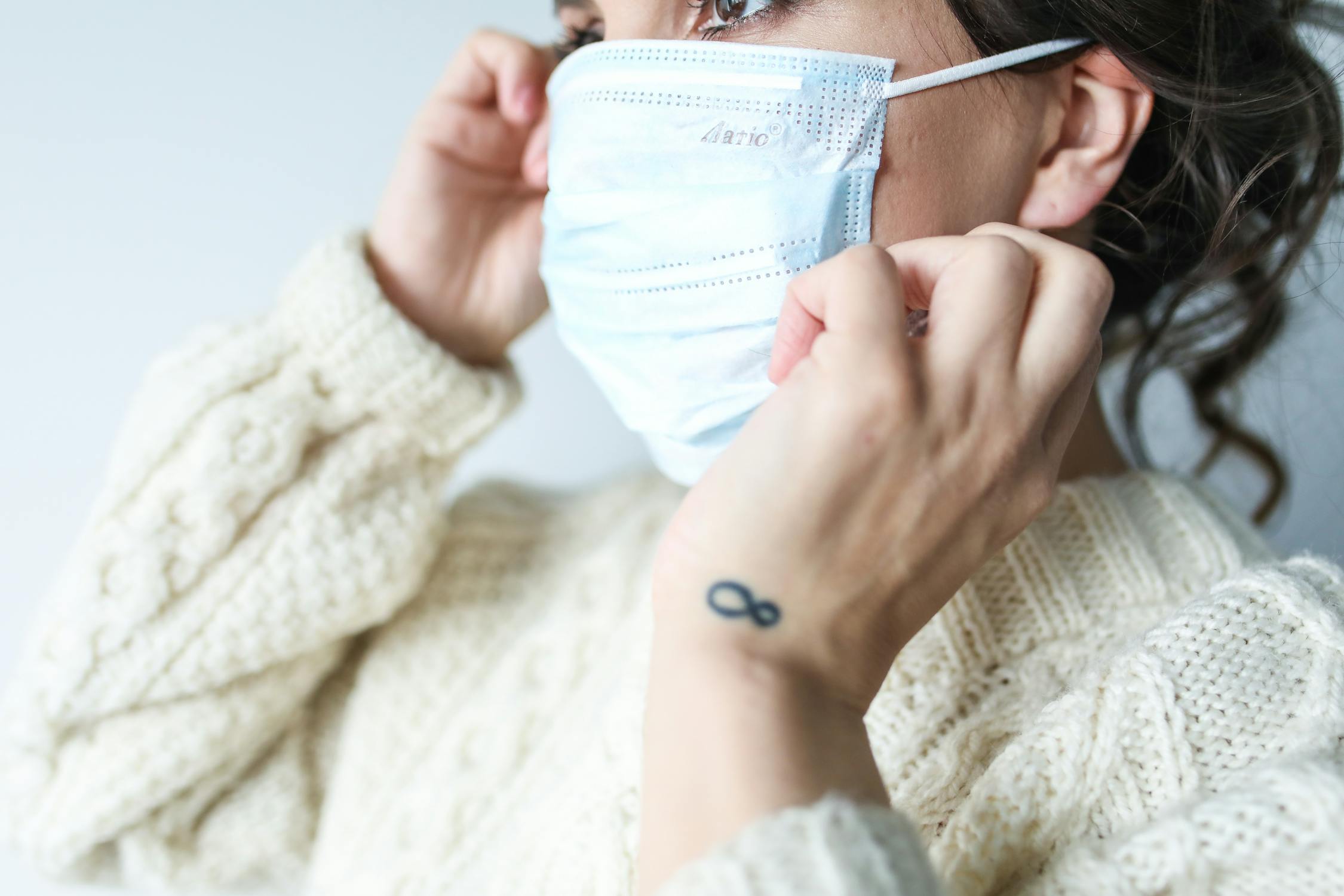 Normally, you'll be able to select a size suitable for your face from a list of options on the website. If custom measurements are allowed, go for those instead and make sure you place an order for the right size.
In the end, double-check all your specifications for your mask and place the order. Custom design face masks are a wonderful option especially if you're looking for something absolutely unique. Styling these custom design face masks is also super easy because you get to be in control of all the tiny details. If a custom design face mask is a little out of your budget, you can create one on your own as well. Follow these simple DIY face mask tutorials to get started.