5 Best Black Face Masks
When purchasing a face mask, the most important thing for you to keep in mind is that it follows the guidelines provided by CDC. Get a mask that fits your face properly and contains multiple layers of fabric that provide proper protection. Most reusable face masks come in varying styles and designs. So, finding the right fit shouldn't be a problem. As far as the color goes, that is a choice you can make entirely based on your personal preferences.
Bright and cheerful face masks are great. But you can't go wrong with a simple black face masks. The thing about black face masks is that they go with almost every outfit. If you like to keep things minimal, a black face mask can do wonders for your overall style. Check out these 5 best black facemasks you can purchase online.
This beautiful black face mask by Halo Life is a rare find. With a poly honeycomb exterior and a wafer-thin mask filter, you can breathe easily in this mask. The mask prevents fog build-up. Moreover, it features a Nano-technology filter that captures 98 percent of airborne pollutants. The mask comes in small, medium, large, and extra-large sizes. Both adults and kids can wear the mask.
Super minimal and triple-layered, this black face mask features an ultra-smooth design. A re-design at the seams gives the overall black face mask a sleek look. The mask features three different layers that provide unique protection. The first layer of the fabric fights against the build-up of moisture. A washable built-in filter makes up the second layer of the mask. The third and the last layer of the mask is a UV-resistant mesh that blocks 90% of UV rays.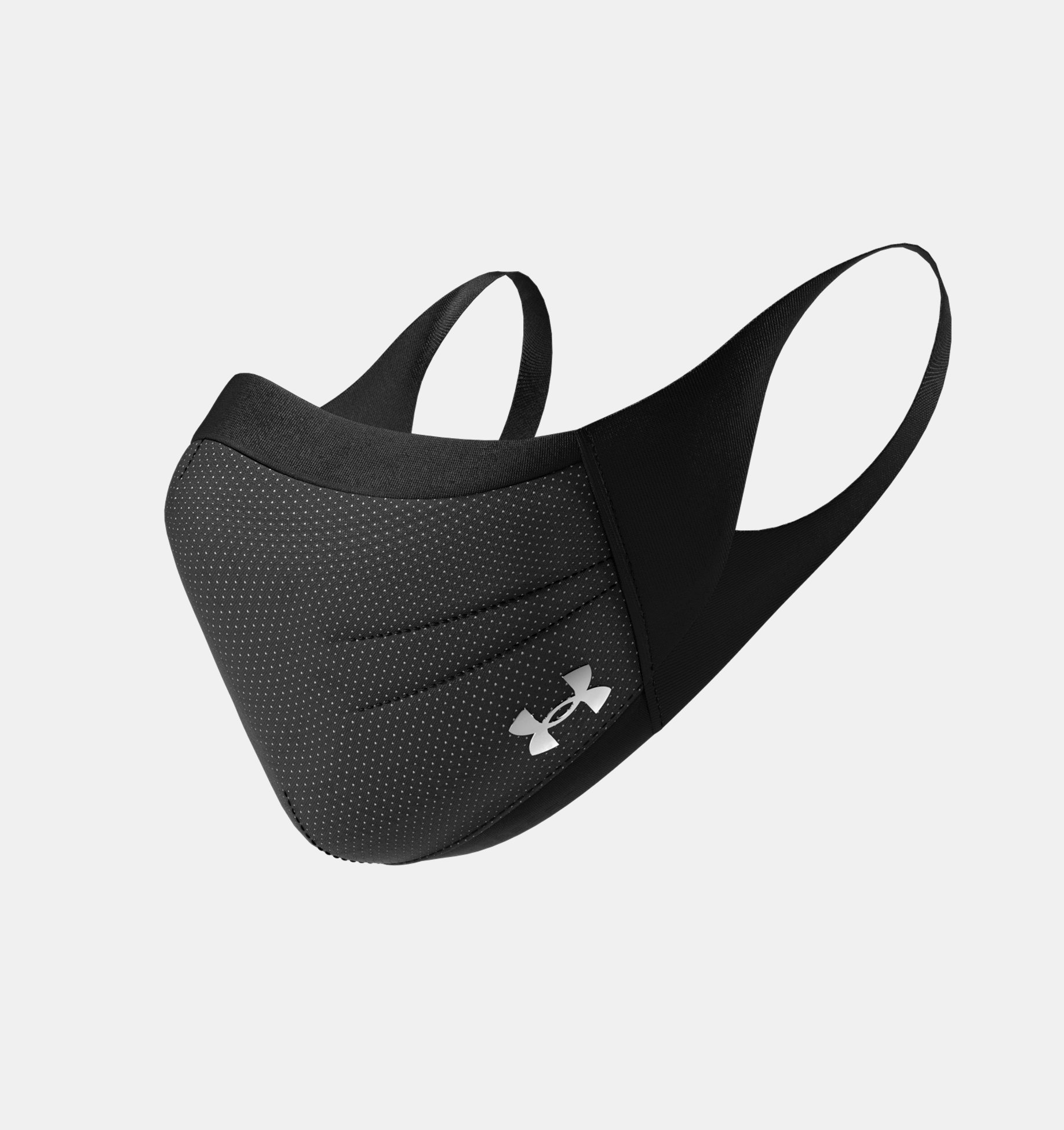 If you regularly hit the gym or play sports, chances are you probably have to replace your mask every day. This black face mask by Under Armor is specifically designed for sporting purposes. It features a very unique design that allows for maximum breathability and comfort. The exterior layer of the mask is water-resistant and the inner layer provides protection against microbes. This black face mask by Under Armor will keep you fresh even as you go through intense workouts.
Granted it's rather pricey, this black face mask by OURA offers a completely new level of protection. The fabric mask has undergone a lot of research and testing in order to achieve proper filtration results. Much like the Under Armor black face mask, this one features two layers: an anti-microbial layer and a moisture-resistant layer.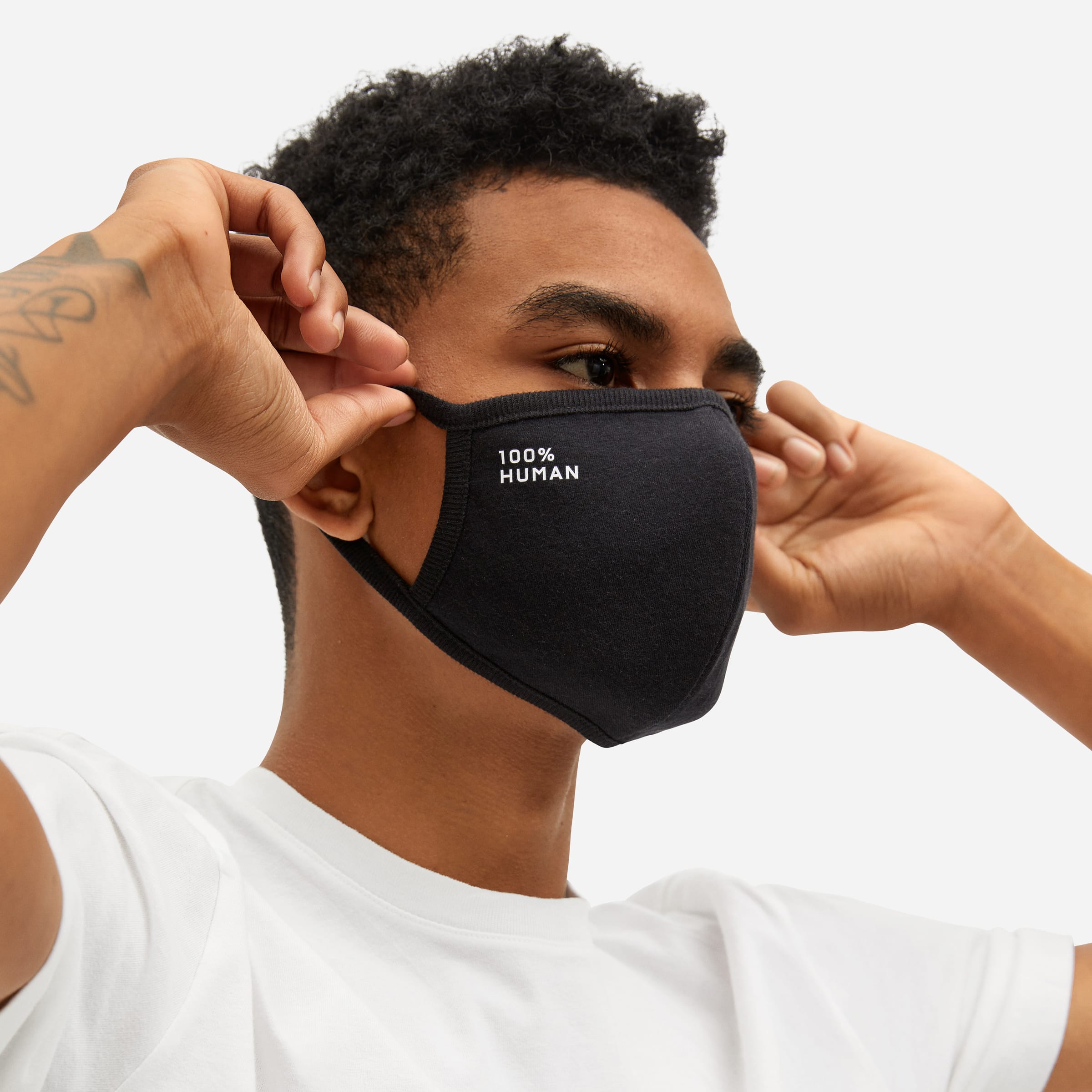 This black face mask by Everlane comes with adjustable ear loops. Moreover, it features double-layered woven fabric. Everlane states on their website that this black face mask is made out of 100% cotton, so they are soft and comfortable on the skin. Additionally, when you visit their website, you'll notice the product listing has a "100% tagline". Interestingly enough, that tagline was created with the aim of fighting for human rights. Everlane plans on donating 10% of their proceeds to ACLU for every 5-pack sold. If you want to support a good cause and also buy a well-designed black face mask, consider purchasing from Everlane.